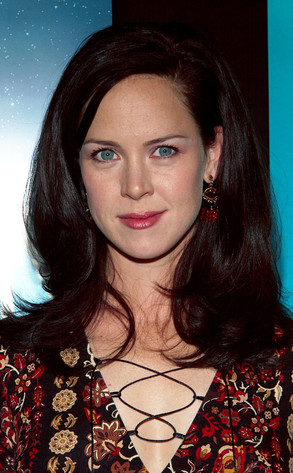 Lawrence Lucier/Getty Images
In the Blair Witch Project, Heather Donahue reminded moviegoers that there's nothing more terrifying than being lost in the woods.
But little did she imagine that after shooting to fame in 1999's sleeper horror hit, she'd have a real-life scary adventure: quitting show biz to grow medical marijuana in the great outdoors.
Talk about a career change!