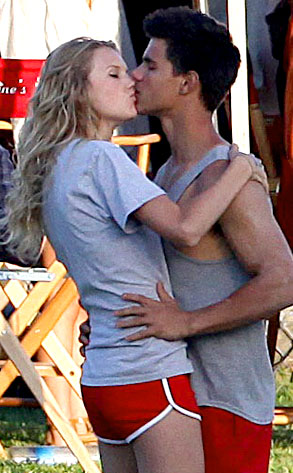 Flynet
Whew! How fab that we don't have to discuss the Oscar merits of Valentine's Day—at least that's one nice thing to say about the supersuccessful, schmaltzy flick, right?
And, Awful Truth confession, here: We totally hearted the stupid thing. Corny movies are our guilty pleasure here (Twilight, anyone?). Sue us.
Spoiler Alert: If you plan to see V-Day eventually, don't read on. There are too many things we must comment on with this very unimportant piece of saccharine cinema: like how the R.Pattz-Taylor Lautner battle is nonexistent now, why we're sweet on Jennifer Garner and which onscreen couples totally disappoint...