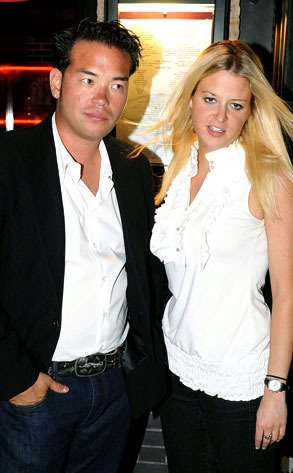 INFPhoto.com
Jon Gosselin moves pretty fast—and he's not the only one.
E! News has learned that the very well separated father of eight is hanging out at Michael Lohan's home in Southampton, N.Y., with pretty, blond Star reporter Kate Major.
Meaning, Gosselin's not out living the high life with Hailey Glassman.
"I think they are watching the Jon & Kate," Lohan told E!—referring, we might add, to one of our very own E! True Hollywood Stories.
"Kate has been like a daughter and...Jon and her are good friends," Lindsay's dad says of the duo, who have reportedly been in the Hamptons together for three days. "When they needed a place to relax, I opened my door."
How fatherly of him.