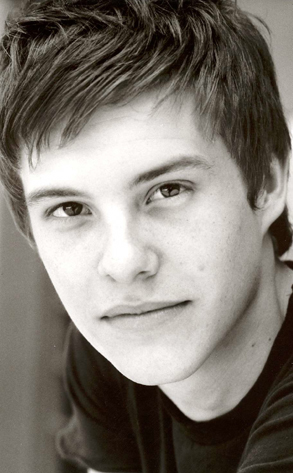 So this is what the face of an impressionable lad turned corrupted bloodsucker looks like.
It looks fang-licking good, if you ask us!
Summit Entertainment has tapped Australian newcomer Xavier Samuel to play Riley in The Twilight Saga: Eclipse, the third film in the burgeoning franchise based on Stephenie Meyer's megaselling novels, according to the Hollywood Reporter's Risky Business blog.
As fans of the series know, Riley starts off as a plain old human college student, only to fall under the spell of the increasingly vengeful Victoria and, as a newborn vampire, join her crusade against Bella.