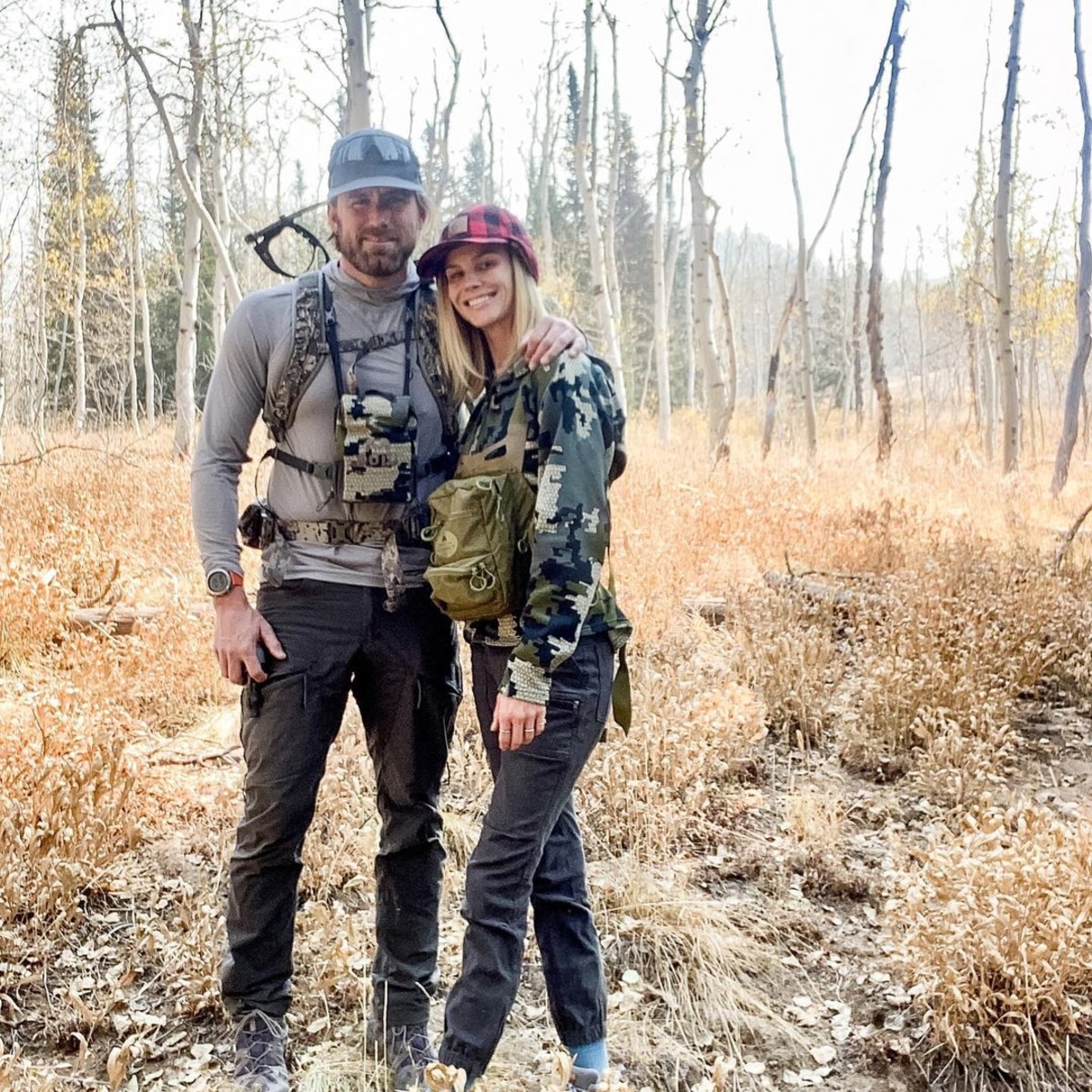 Instagram
Meghan King is ready for a new chapter in her life.
Shortly after the former Real Housewives of Orange County star moved into a new home in St. Louis, E! News is learning more details about her relationship status. 
A source tells E! News exclusively that Meghan and Christian Schauf recently broke up after nearly six months of dating.  
"He couldn't take all the social media and public attention," the source shared. "He ended it shortly after her COVID diagnosis and all the attention that went with it."
Back on Nov. 15, the co-host of iHeartRadio's Intimate Knowledge podcast revealed she had tested positive for coronavirus. "I have been safe while traveling but I had an exchange on Tuesday where I did not protect myself and this is when I had to have been infected," she revealed. "I have contacted everyone and will isolate for 10 days minimum per CDC guidelines."
Fans first speculated that there may be trouble in paradise between Meghan and Christian when the former Bravo star gave a tour of her home on Instagram Live. When naming the guests of her house, Meghan mentioned her three children and dog, but not her boyfriend.
Watch:
"Real Housewives" Stars Send Encouragement During Quarantine
"No one is moving in this home except for me, Girly Girl, Aspen, Hart and Hayes," she said. "That's it. That is everyone who will be living in this house."
Back in May, E! News confirmed that Meghan was dating Christian, who hosts the Life Uncharted podcast and is the founder of Uncharted Supply Company, a business that sells emergency preparedness kits.
"I'll just say this," Meghan wrote when making her relationship Instagram official. "I'm happy and looking forward to writing my next chapter."
Now that the blogger is back on the market, some may be curious to hear what Meghan is looking for in a partner. As it turns out, she shed some light on her podcast.
 
"I just want a partner who is supporting me and isn't jealous or trying to suppress," she previously explained on Intimate Knowledge. "Someone who grows with me instead of staying stagnant at a certain place. To me, that's intimacy."