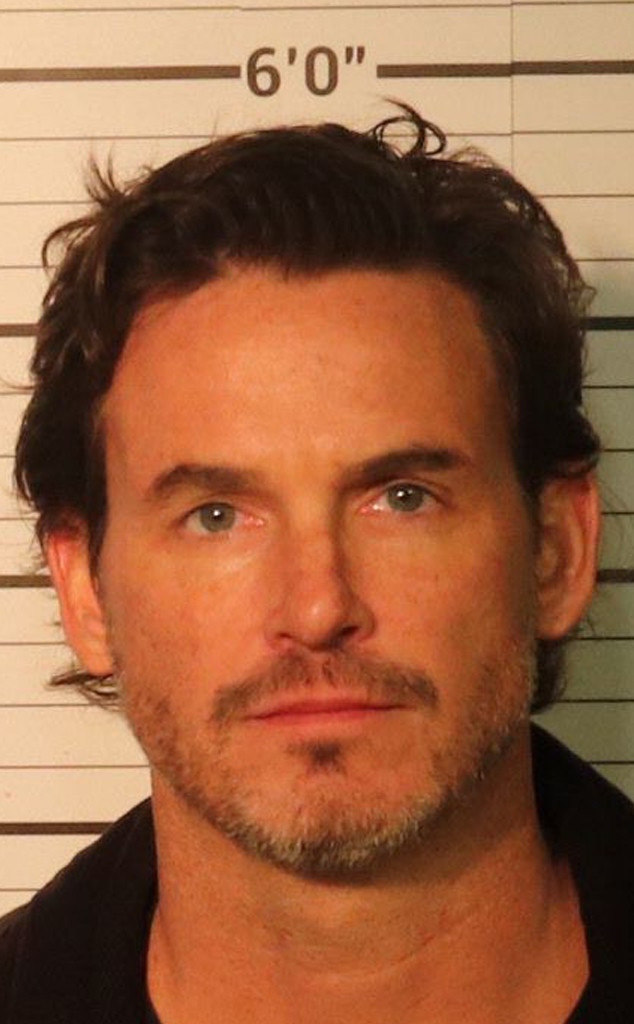 Shelby County Sheriff's Office
A former Survivor contestant has been arrested. 
Silas Gaither, a competitor on the third season of the hit reality TV competition, Survivor: Africa, was arrested for alleged rape and aggravated assault, E! News can confirm. The 41-year-old was arrested and booked on Monday by Shelby County police in Tennessee. Gaither posted $50,000 bond and was released on Tuesday. 
His next court date is on Jan. 9, 2020. Other details were not available. 
Gaither appeared on the show between 2001 and 2002. According to an IMDb page, he went on to work as an actor with credits as recent as 2010. 
The arrest follows headlines regarding the current season of the show, in which contestant Kellee Kim accused another contestant, Dan Spilo, of inappropriate touching. 
Louise Gubb/Corbis via Getty Images
Producers gave Spilo a warning about his behavior and, on the show, he apologized if he ever made anyone feel uncomfortable. 
CBS and MGM also said in a statement, "In the episode broadcast last night, several female castaways discussed the behavior of a male castaway that made them uncomfortable. During the filming of this episode, producers spoke off-camera to all the contestants still in the game, both as a group and individually, to hear any concerns and advise about appropriate boundaries."
The statement continued, "A formal warning was also given to the male castaway in question. On Survivor, producers provide the castaways a wide berth to play the game. At the same time, all castaways are monitored and supervised at all times. They have full access to producers and doctors, and the production will intervene in situations where warranted."