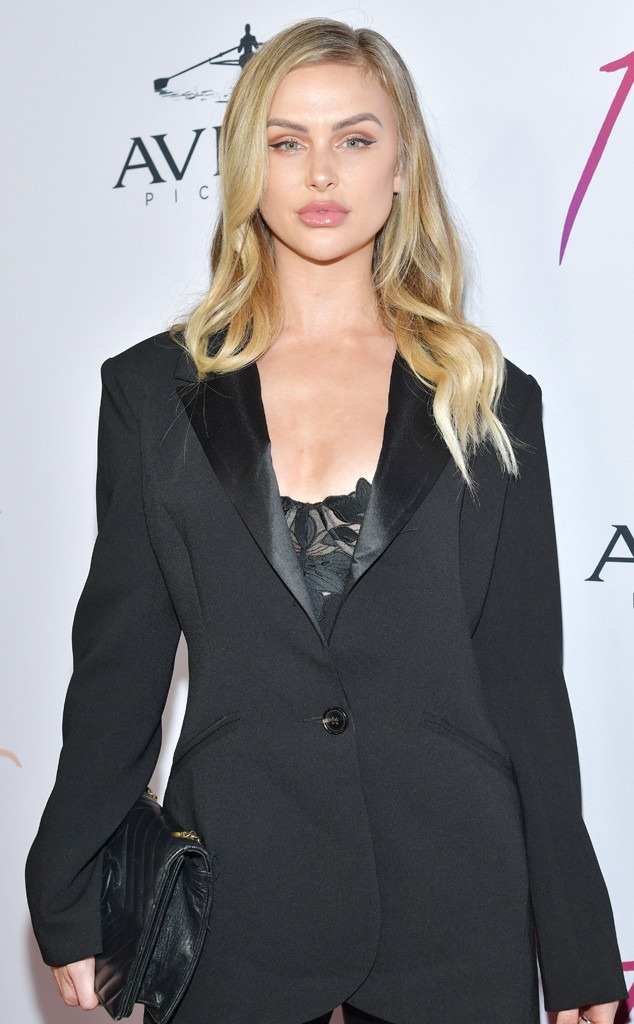 Amy Sussman/Getty Images
Today marks a very important day in Lala Kent's life.
The Vanderpump Rules star is celebrating her first year of sobriety, posting a message to her fans on social media in honor of the occasion. In the heartfelt message, posted on Instagram, Lala calls her sobriety her "biggest accomplishment" to date.
"Today, I am 1 year sober," the 29-year-old Bravo star tells her social media followers. "This is the biggest accomplishment I've ever had in my life and the one I am most proud of."
"The moments I have had in the past year have been a blessing that I have been present for," Lala continues her message to her fans. "I didn't have that before. Today, I will celebrate my 1 year birthday because it's exciting. It is also humbling. Because today, and every day after that, I will fight for it. But I wont give it up for anything."
Back in March, Lala opened up to her fans on social media about her struggle with alcohol and realizing she's "an alcoholic."
"Five months ago, I came to the realization that I am an alcoholic," she shared with her fans on Instagram Story at the time.
Watch:
Lala Kent Opens Up About Grieving For Her Father
Lala went on to talk about Alcoholics Anonymous and its co-founder, the late Bill Wilson.
"I am a friend of Bill W., which you will never know how much this program means to me, has given me new life," Lala said. "I always say, if you don't need to be sober, I wouldn't recommend it. But me, as someone who does need to sober, being in my right frame of mind, every single day, is truly incredible."
Lala also mentioned her late father, Kent Burningham, who passed away in 2018, sharing, "The program has allowed me to sit down and remember my dad in a clear frame of mind, and remember what he brought to my life, what he meant to me, what he taught me."