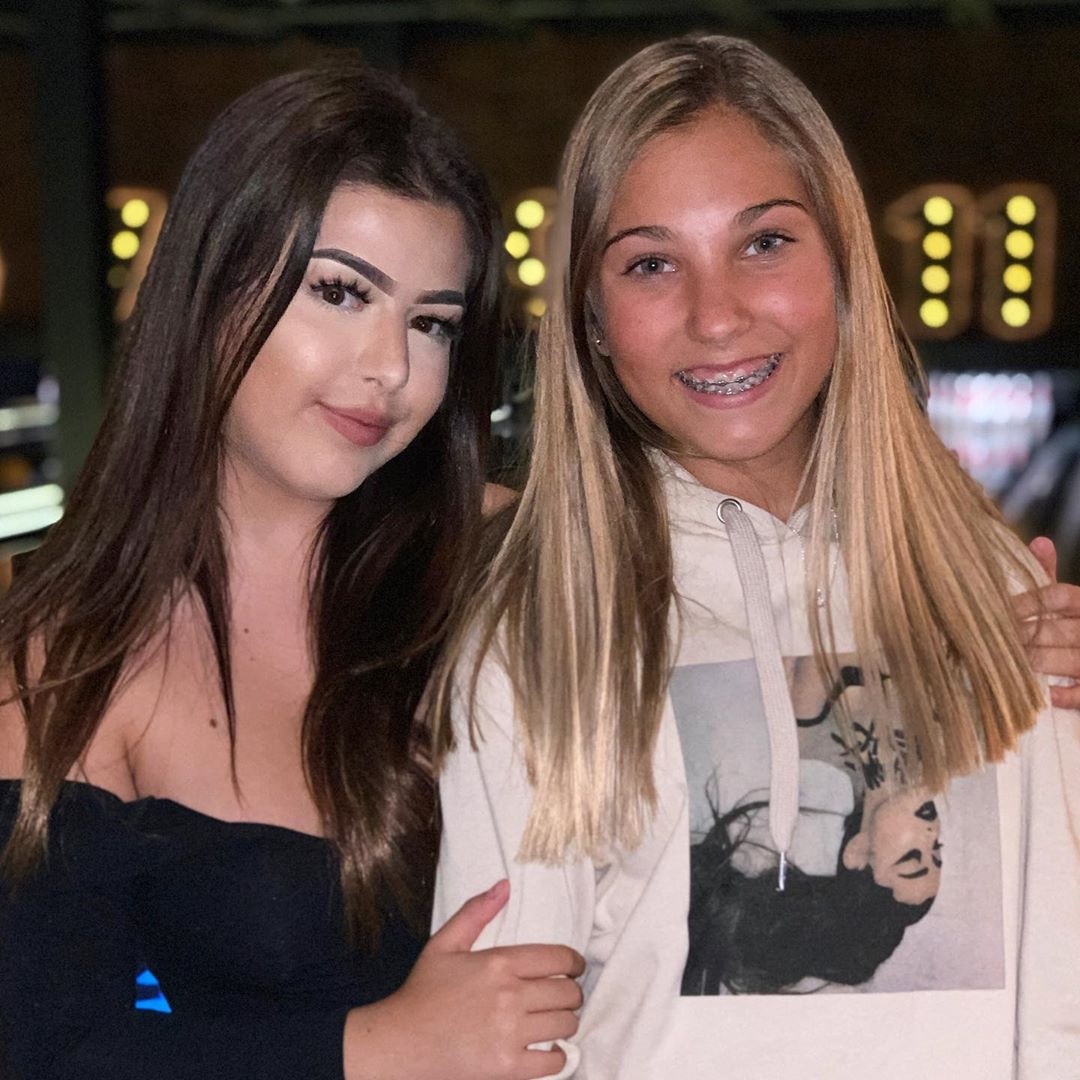 Instagram
Reunited!
Sophia Grace and Rosie McClelland are all grown up! It's been eight years since the superstar duo rose to fame following their hit 2011 YouTube video, which showcased Sophia Grace performing Nicki Minaj's "Superbase" alongside cousin Rosie. After the video went viral, Sophia Grace and Rosie appeared on The Ellen DeGeneres Show, where they got to meet Nicki in person.
In the years to follow, Sophia Grace and Rosie made several more appearance on Ellen DeGeneres' daytime show, charming viewers with their adorable personalities. Now, Sophia and Rosie have reunited for a very special occasion: Rosie's 13th birthday! Rosie celebrated the milestone occasion on Saturday, Sept. 7, which she documented on social media.
"I've had the best birthday weekend ever and loved spending time with my beautiful cousin @therealsophiagrace our bond will never be broke, our memories will never be forgotten and our funny little sayings and our own silly language will never get boring!" Rosie wrote alongside a photo with Sophia. "Thank you for all we have shared, love you."
Rosie also celebrated her special day with a new hairdo!
"Birthday Hair Cut & Ombré! I love it so much!" Rosie wrote alongside a photo of her post-cut hair. "Mum keeps crying because I look so grown up!"
It was just two months ago that Rosie released her new song, "LaLa." Talking with E! News about the meaning behind the song, Rosie shared exclusively, "I want to encourage others to find their own wings and follow their dreams through my music!"