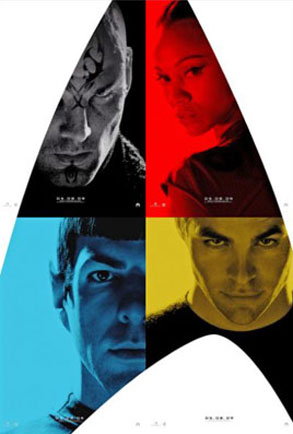 EW.com/ Paramount Pictures
Losties, Trekkies and Fringe dwellers, unite!
Paramount is keeping it all in the sci-fi family when it comes to its burgeoning new Star Trek franchise. Per Variety, J.J. Abrams, director of the upcoming revamp of the cult-classic story, is on board to produce the sequel, which will be copenned by Lost cocreator Damon Lindelof and Abrams' fellow Fringe masterminds Alex Kurtzman and Roberto Orci.