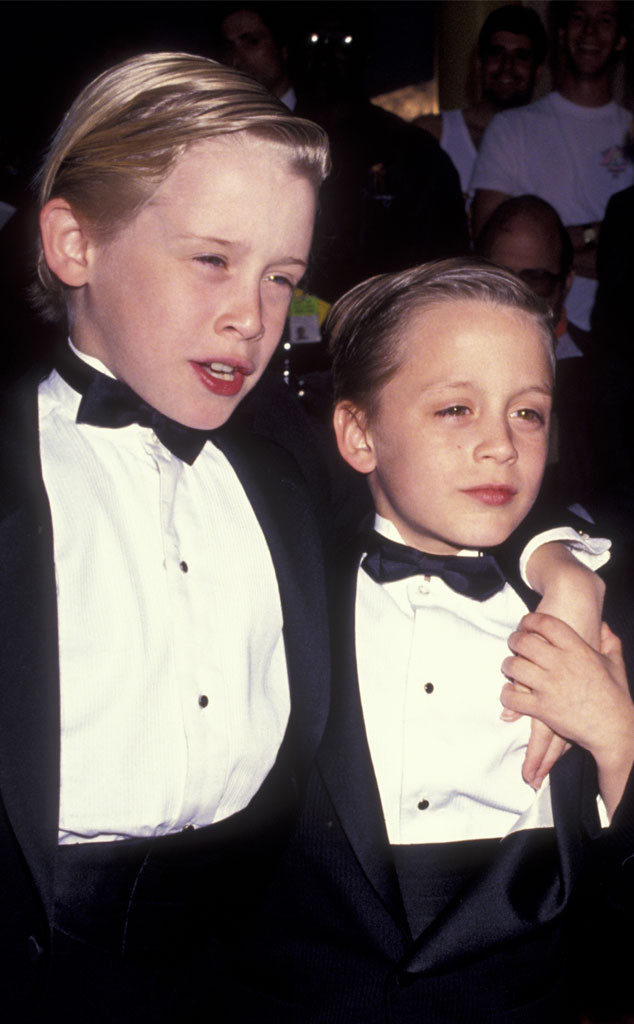 Ron Galella, Ltd./Ron Galella Collection via Getty Images
The Culkin kids didn't want to be famous.
But before any of the seven children among the brood whose last name would come to be synonymous with that of the child actor could decide what they did want, they found themselves thrust into the spotlight as a Hollywood dynasty in the making whether they liked it or not.
Born to father Kit Culkin, brother to actress Bonnie Bedelia and once an aspiring actor himself, and mother Patricia Brentrup, Shane, Dakota, Macaulay, Kieran, Quinn, Christian, and Rory were born into a family of modest means. For the first nine years of middle child Kieran's life, the entire family resided in a railroad apartment in a tenement building on East 94th Street and Second Avenue in New York City, "barely suitable for a couple," the Golden Globe-nominated star of HBO's hit Succession told Vanity Fair in December 2018. "It was just a hallway, and there were no separating doors, except for the bathroom, which didn't have a lock. They raised seven kids in that apartment—for years! They just kept bringing babies home to this little space."
"I guess we couldn't afford doors or something," Macaulay, who celebrated his 39th birthday on Monday, Aug. 26, joked to New York Magazine in 2001.