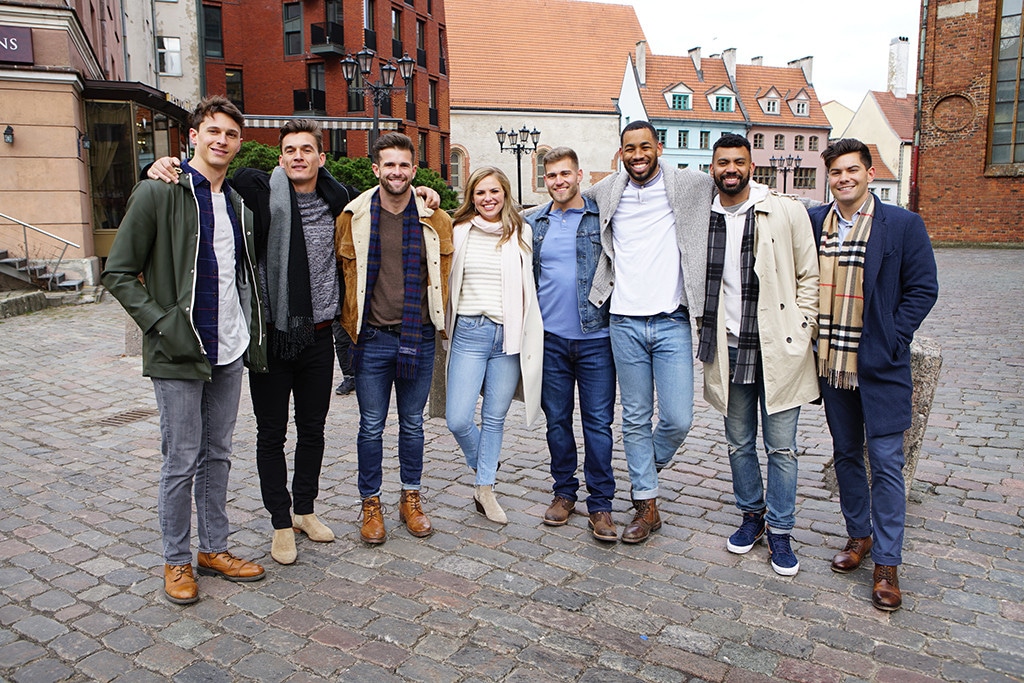 ABC
There's been almost as much drama behind the scenes of The Bachelorette as there was on camera. Hannah Brown's recent season of The Bachelorette ended with her engaged, until she wasn't following the revelation that season 15 winner Jed Wyatt was in a relationship right up until he began filming the ABC reality show. A contestant having a secret relationship has happened before and will happen again. However, ABC boss Karey Burke is standing by the show's casting process.
"I've been quite impressed by the production company and the show's interest in continuing to improve and expand its vetting processes," Burke told press at the 2019 Television Critics Association summer press tour. "It's an ongoing journey. Human behavior is mercurial, and I think the show does as good a job as it can vetting contestants."
Since the finale, Hannah was spotted with runner-up Tyler Cameron after essentially asking him out.
"Tyler and I have both been through a lot and he has supported me, and I support him and admire him, but we've also both been hurt," Hannah told us about Tyler. "I hurt him, and I was hurt through that, and I've been hurt through my relationship. I think it's important for us to just hang out. We can't go back to engagement day, but I think we both want to be in each other's life in some form, and we will do whatever will bring us both happiness and support that for each other."
As for the next star of Bachelor Nation, Burke said casting was still ongoing for The Bachelor when asked if the series would have a black lead. Mike Johnson of Hannah's season is considered a favorite. Burke praised the recent casting process and its expansion to include more diversity.
"I do think the show has worked hard to increase diversity. And it's happening. And it's continuing to evolve. And I think as that evolves, we will just continue to see more diversity from the franchise going forward," Burke said.
Burke also announced The Bachelorette will return for a season 16.