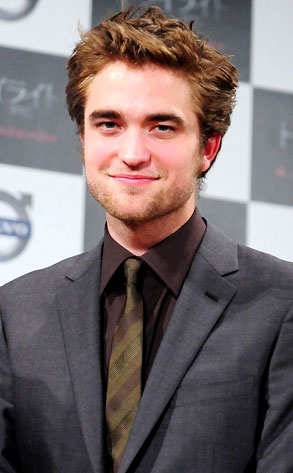 Jun Sato/Getty Images
Robert Pattinson starring as a hot young thing struggling with a star-crossed love?
It could work.
According to the Hollywood Reporter, Twilight's broodiest vampire has entered into early talks to trade in his would-be fangs in favor of the slightly more realistic—but just as potentially dreamy—drama Memoirs.
The film centers on two new lovers whose burgeoning relationship is threatened when they each must deal with family tragedies.
Joining Pattinson in today's action-packed casting roundup is fellow teen dream Zac Efron, along with Jon Hamm, Freida Pinto, Tom Hanks and Vanessa Redgrave, while Dennis Quaid and Julianne Moore are teaming up to show their primary colors, starring as Bill and Hillary Clinton.
Now that's politics in action.