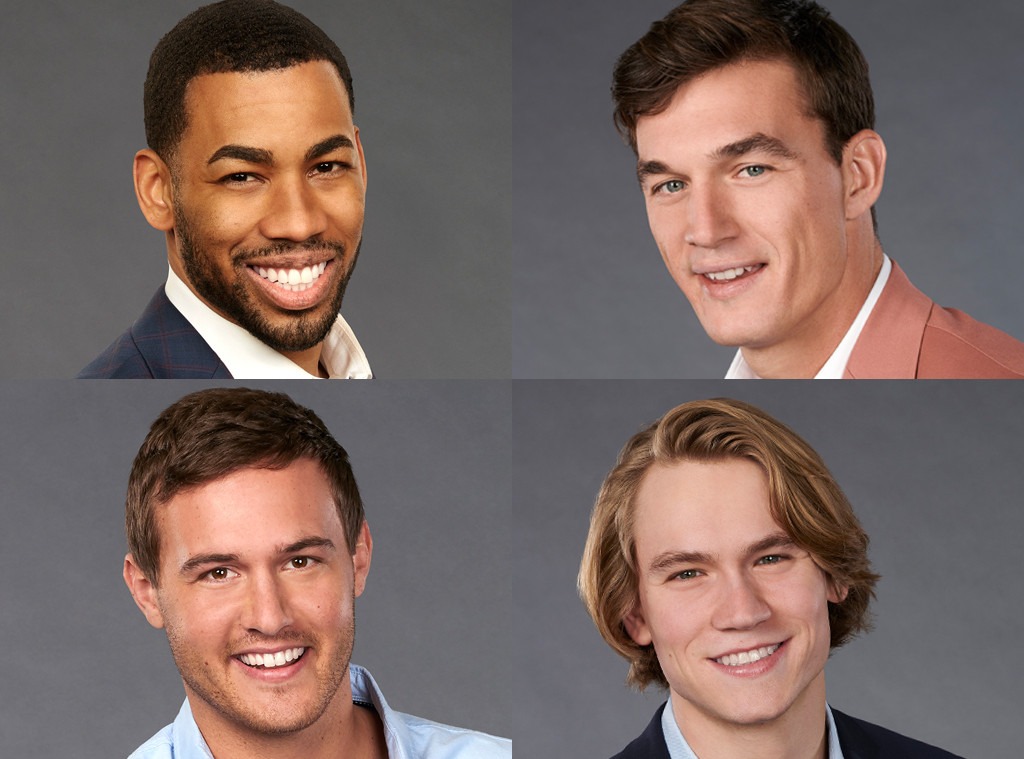 ABC/Ed Herrera
The time has come. 
We've now seen Hannah Brown narrow down her men to the final four, and that means it's just about time to really start talking Bachelor. Which man will be the next to take a starring role in the franchise? Who will get his chance to choose? 
Hannah's had a pretty rough season, dominated by one horrible man who she just can't seem to get out of her head, but that doesn't mean she hasn't had some really good options that could make for good and/or entertaining Bachelors. Plus, we must not forget about Bachelor in Paradise. 
As Stranger Things keeps reminding us, one summer can change everything. Remember how Nick Viall only became a viable Bachelor after a turn in Paradise? And how Colton Underwood's entire story changed on that beach last summer? BIP could change a simple contestant into a true star, so really, the options are almost endless. 
That said, at this point, we can only speculate about how Bachelor in Paradise will shake out and how Hannah's season will end (and with whom she had sex in a windmill), so let's take a look at the contenders so far. 
The Bachelorette airs Mondays at 8 p.m. on ABC.