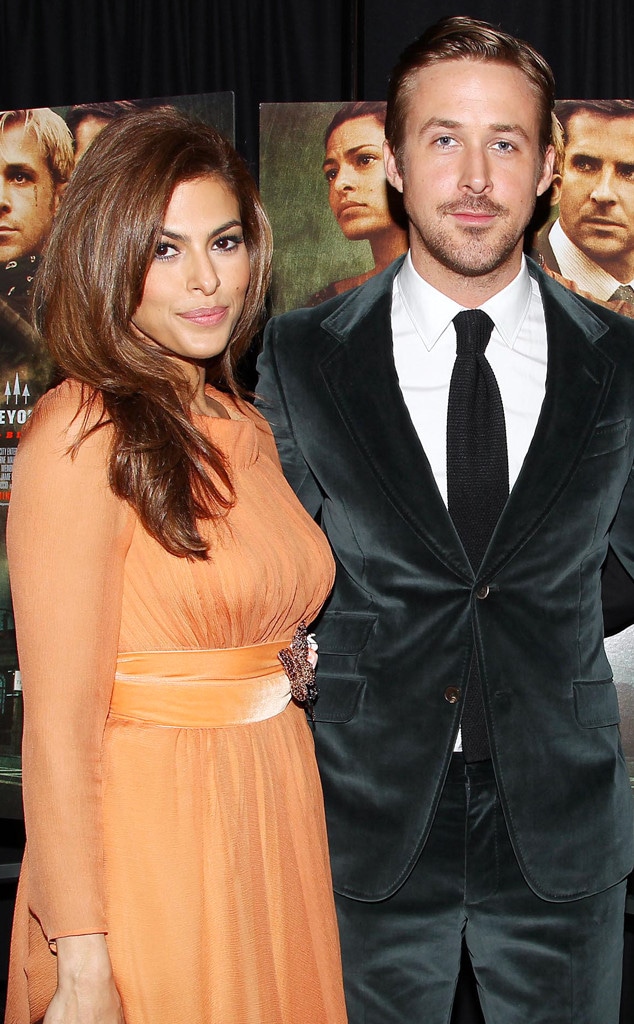 Dave Allocca/Startraksphoto.com
What did we do to deserve this surprise?!
It's no secret that Eva Mendes and Ryan Gosling try to keep their relationship very private.
But in honor of Flashback Friday, the actress decided to do something many pop culture fans didn't see coming: She posted a video featuring her man!
"Flashing back to one of my favorite scenes from A Place Beyond the Pines," she wrote with a heart emoji. "#fbf #DerekCianfrance."
In the clip, fans watch Eva and Ryan come together on the big screen and nurture a young baby. Although it may not be a date night picture or precious selfie, it's certainly a welcome surprise for fans.
"Omg, Eva, you really posted this!! I'm crying," one follower shared in the comments section. Another added, "Missing u 2 working together. Please do it again soon."
While Eva and Ryan aren't ones to attend every red carpet event possible or sit down for revealing interviews, it's clear both parents love the family they have created.
"I don't feel like I have it balanced at all. I kind of have been figuring it out as I'm going along and it's just important to have a support system," Eva previously shared with E! News' Erin Lim when supporting her collection with New York & Company. "I have my family, I have Ryan's family and that's just like, invaluable to have family around supporting you."
As for the couple's kids who have managed to stay out of the spotlight, both mom and dad can't get enough.
"I'm just so obsessed with my kids that I don't want to leave them," Eva said back in September 2018. "They're just still so little."
Wonder if they know just how talented mom and dad are on and off the big screen.