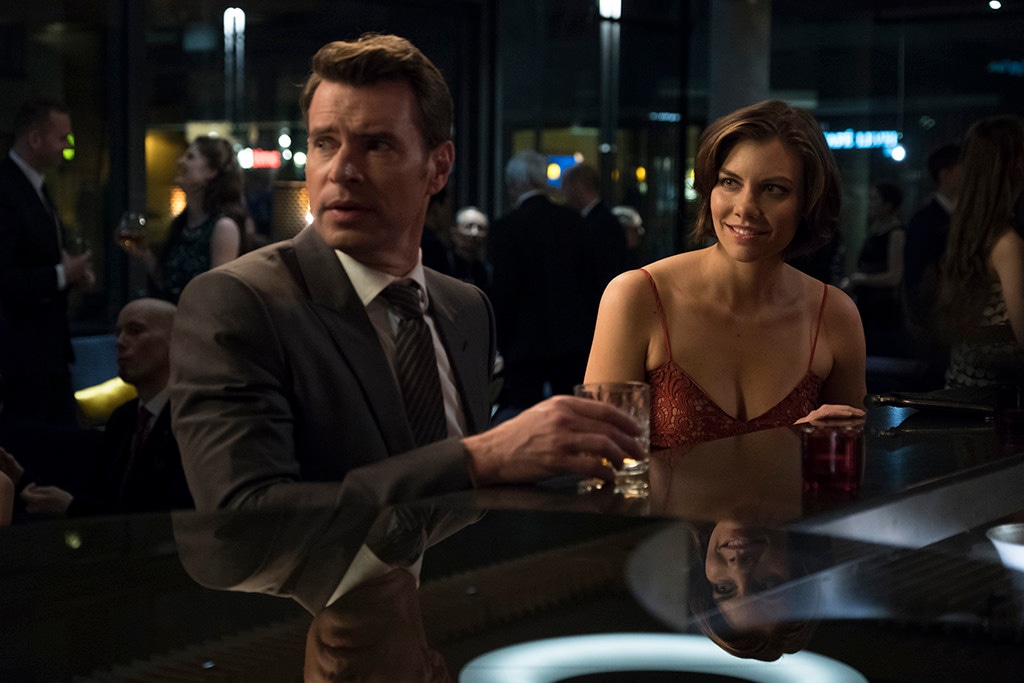 ABC
Way to be a tease, ABC. 
Whiskey Cavalier will not return after all, even after the network reconsidered the cancellation on Thursday. 
"Friends: I just got the sad news that ABC has passed," executive producer David Hemingson wrote on Twitter on Friday. "Whiskey Cavalier has been fully and finally cancelled. Thank you all so, so much for your efforts on our behalf. I cannot begin to express my gratitude for the outpouring of support." 
The spy show, created by Hemingson and also executive produced by Bill Lawrence, starred Scott Foley and Lauren Cohan and filmed mostly in Prague. Tyler James Williams, Ana Ortiz, Vir Das, and Josh Hopkins also starred. 
Hemingson went on to say it was "incredibly painful" to say goodbye to the show and to its cast. 
Similar stories have had happy endings before. 
In 2018, Brooklyn Nine-Nine was struck down by Fox before being picked up just 24 hours later by NBC, and NBC itself had canceled and uncanceled Timeless back in 2017 before canceling it with time to give it a proper finale. 
Fox also canceled Lucifer in 2018, and then Netflix picked it up for a season four that recently debuted. 
Whiskey Cavalier is a Warner Bros production (just like Lucifer), so maybe another home for it can be found. Crazier things have happened!
E! News has reached out to Warner Bros. for comment.