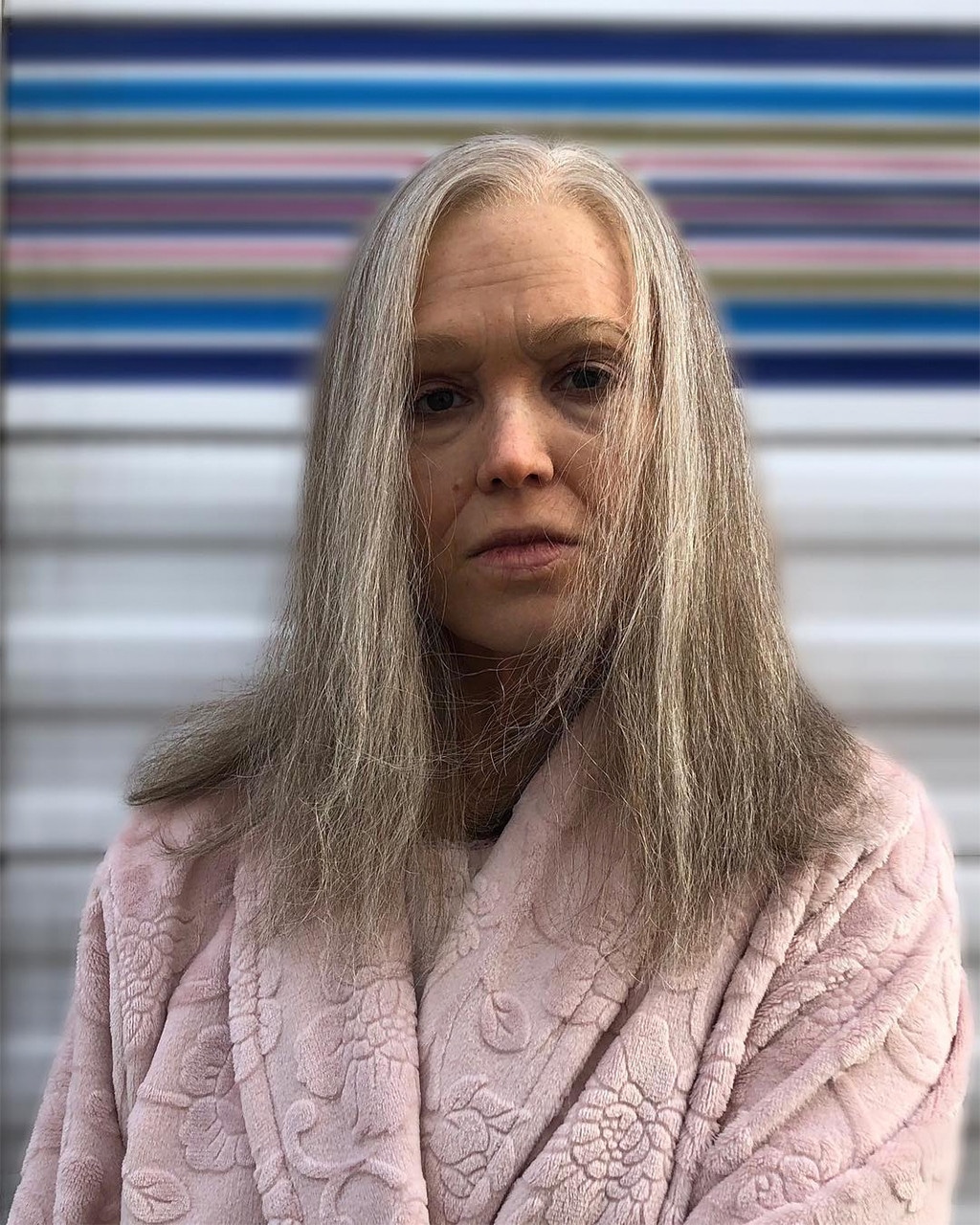 Instagram
This Is Us finally went back to the future and revealed what was going on with "her." In the third season finale, titled "Her," viewers found out what happened to Mandy Moore's Rebecca Pearson when Randall (Sterling K. Brown) finally went to see her.
"It's a lot to unpack," Moore said in conversation with executive producer Isaac Aptaker in the This Is Us after show.
The future scene confirmed Randall and Beth (Susan Kelechi Watson) were still together, Kevin (Justin Hartley) had kids, Kate's (Chrissy Metz) son Jack survived following his premature birth, and Nicky (Griffin Dunne) eventually returned to the lives of the Pearson.
"When we're writing those scenes, we go through with a fine-tooth comb. Everything is so, so intentional, what we do say, what we don't say, because we know that it's just going to get dissected," Aptaker said.
Viewers learned Toby (Chris Sullivan) and Kate may not be in a good place, which Moore said rattled her.
 
The family assembled to see a bed-ridden Rebecca. Randall introduced himself to her as his son and she looked unwell.
"I'm sure it will be really satisfactory, but in typical fashion of our show, we're leaving the door open, like, 'Well, how do we get there?'" Moore said. "Like you said, we have maybe a decade-plus, maybe a little longer to sort of weave our way to as how people found themselves in these particular positions."
Aptaker said season four of This Is Us will dive back into Rebecca's backstory, including how she manages as a single mom and widow. See all the various stages we've gone through with the character below.
What's actually going on with Rebecca in the future? Is it dementia? Alzheimer's? The writers are staying mum.
"[T]here are other things that could be going on there as well. You wouldn't be able to know it just from that. There could be many suspicions as to what is ailing Rebecca, including just aging and being in that place of life. The read of it being Alzheimer's and dementia is not unexpected; it doesn't mean it's necessarily right," Dan Fogelman told EW.
Moore told EW she was surprised by the final scene, but she had also gone through steps to get that makeup right so she was prepared in a way.
"I'm glad that we're starting to tell that part of the story. There are a lot of questions surrounding what may or may not ail Rebecca, and obviously, we can't confirm or deny anything. But… clearly, there's something going on. And in that sense, she's just not the vibrant woman that I've known for the last three seasons," she told EW. "So to see her in that place is pretty…heartbreaking, you know?"