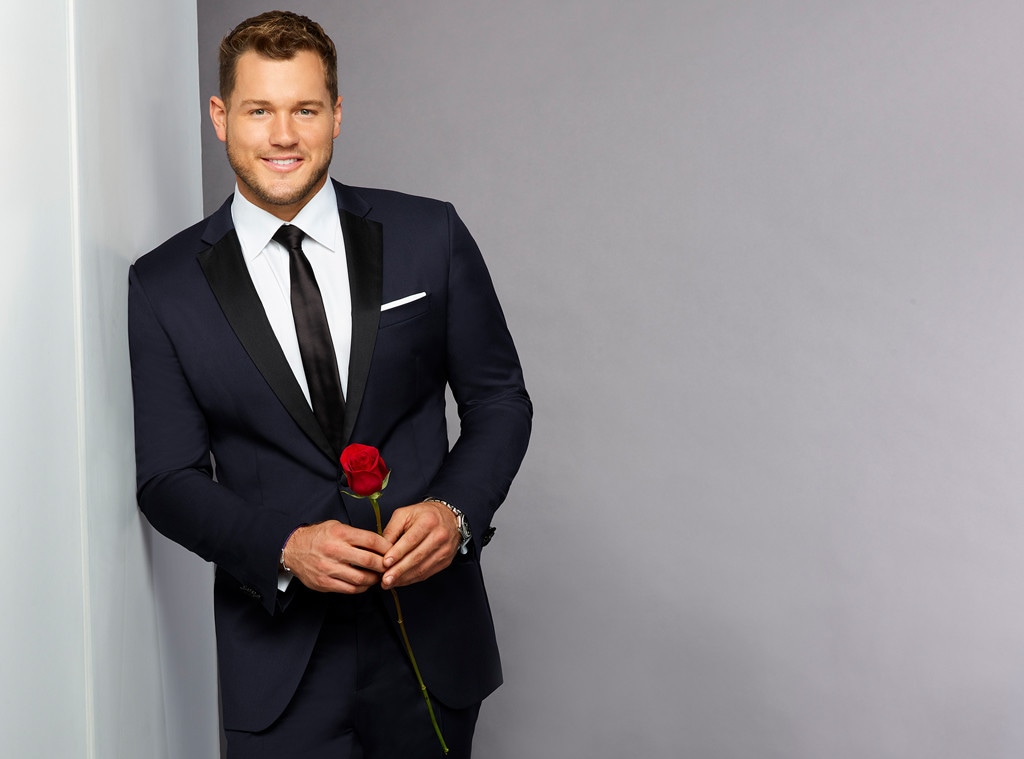 ABC
Things on The Bachelor are about to take a "shocking turn," Chris Harrison teased at the end of the Monday, Feb. 11 episode.
In the teaser below, Colton Underwood is in tears, ladies are gasping, fences are getting leapt over…
"I'm confused, I'm terrified, I'm nervous because I don't know what the future holds for me," Colton says in the trailer below. "I feel more confused than ever."
This is all before the drama heads to the always-interesting hometown dates.
"Holy s—t," host Harrison says. "Up 'til now, nobody knew the truth."
But it's not all drama in the middle of the night. The teaser offers a sneak peek at some death-defying dates (sky diving), some making out and what look to be some happy interactions between Colton and the contestants.
"I want to be in love the first time I have sex," Colton says. "When I lose my virginity, it will be tender, it will be passionate, and I want it to be the greatest thing that she's ever felt."
There's also a sneak peek at the big finale with Colton holding a ring box. It sounds like he's going to get engaged, but Colton has bucked Bachelor tradition and has yet to confirm whether his season ends with a proposal.
"I just think, you know, overall the experience of going through this season—for me, 1. I wouldn't want to spoil it for people, but 2. There's been a lot of ups and downs. I sort of want to take the viewers and everybody on that ride with me. I wouldn't want to spoil it for anybody," he told E! News.
 The Bachelor airs Mondays, 8 p.m. on ABC.