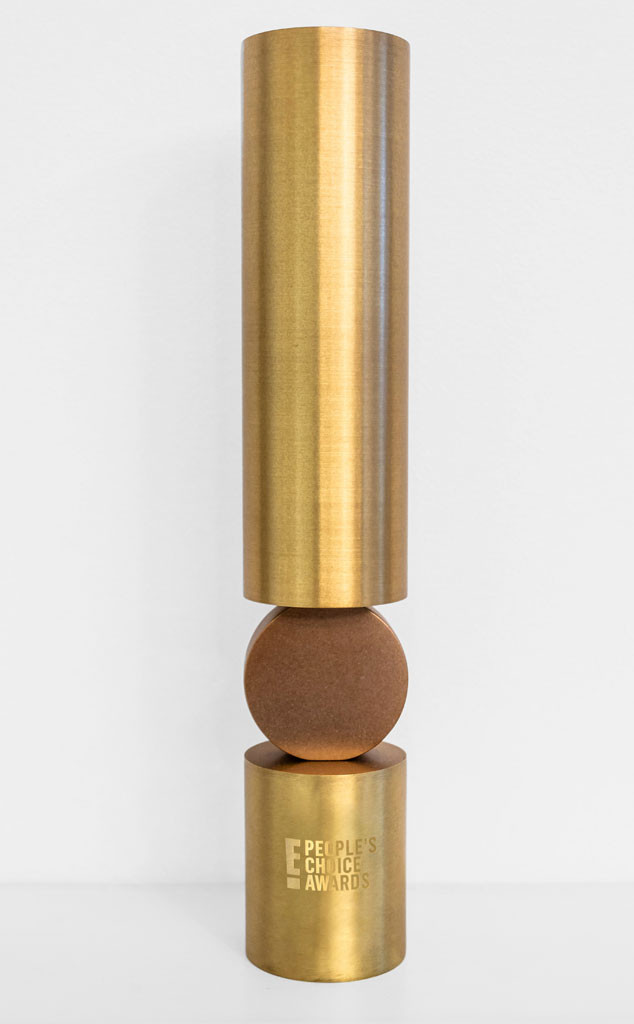 Melissa Herwitt/ E! News
The people have spoken!
The 2018 E! People's Choice Awards are finally here and we are so happy to celebrate all of the celebrities, songs, movies, TV shows and that took home the coveted PCAs trophies this year.
On Sunday, your favorite stars from every area of the entertainment world arrived in Santa Monica to attend E!'s first-ever broadcast of the People's Choice Awards.
Sounds like a big deal, right? Well, it was, and not just for fans, but for the stars who took home awards tonight because you voted for them.
Shadowhunters: The Mortal Instruments and Nicki Minaj are among the shows and stars that had a big night, but they weren't the only ones celebrating at this year's award show. Celebrities from a variety of areas in the entertainment industry were toasting to their wins together because your votes took them to the winner's circle.