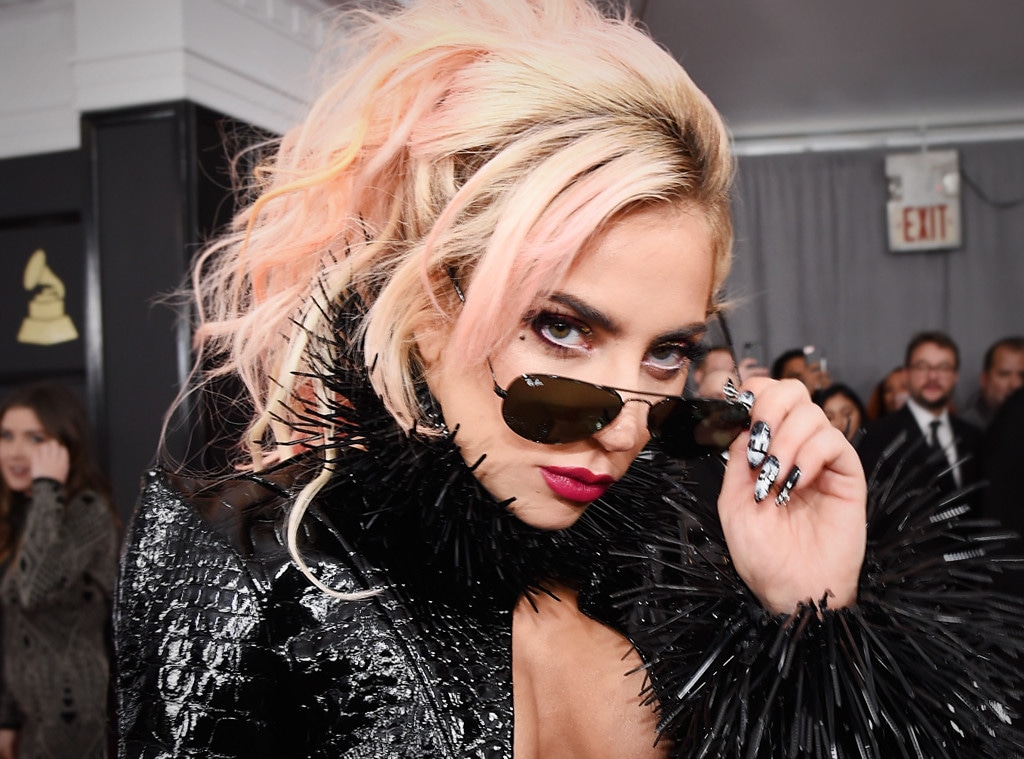 Kevin Mazur/WireImage
Out of the million reasons to be excited for the 2019 Grammys, Lady Gaga better be in your top five.
Earlier today, music fans learned who is one step closer to taking home a special trophy when the Grammy Awards take place this February in Los Angeles.
As it turns out, Lady Gaga scored some well-deserved nominations for her work on the A Star Is Born soundtrack.
While it's far too soon to predict who will win big, there's no denying the simple fact that Lady Gaga never disappoints in the fashion department on music's biggest night.
In honor of her nominations, we decided to take a look back at Gaga's most memorable looks from the Grammys.
Whether arriving on the carpet in an egg or going glamorous in a designer dress, you just never know what the Mother Monster will wear. See for yourself in our gallery below.
Mark your calendars, ladies and gentlemen. The 61st Grammy Awards air live from the Staples Center in Los Angeles on Sunday, Feb. 10, 2019, at 8 p.m. EST/5 p.m. PST on CBS.