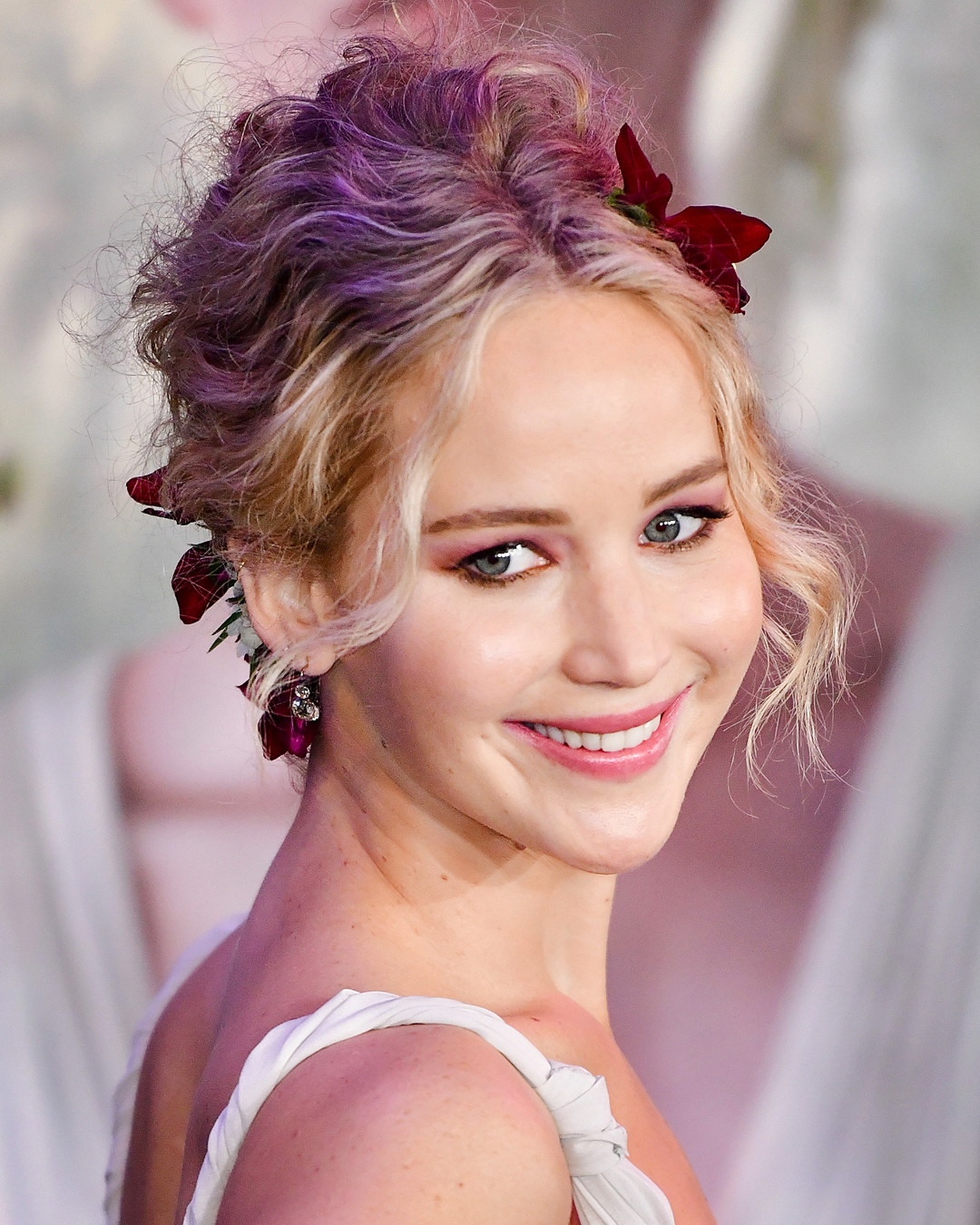 James Devaney/FilmMagic
Ionized face masks, "penis facials," oxygen bubbles—with red carpet season approaching, Hollywood A-listers are seeking the best skin treatments and cutting-edge technology so they can glow in front of flashing cameras.
Cue Georgia Louise, facialist to Jenna Dewan, Emma Stone, Jennifer Lawrence and more.
"It's about the glow," Georgia told E! News. "They want to look like [Jennifer Lopez] really. They just want to have that translucent, glass-like skin that's super plump and hydrated."
Based on the skin pro's list of innovative and signature treatments, there are few ways to achieve these skin goals, and while each of her clients customize their experience according to their personal needs, celebrities commonly request the same things.
Check out the cutting edge procedures that celebs are doing below!