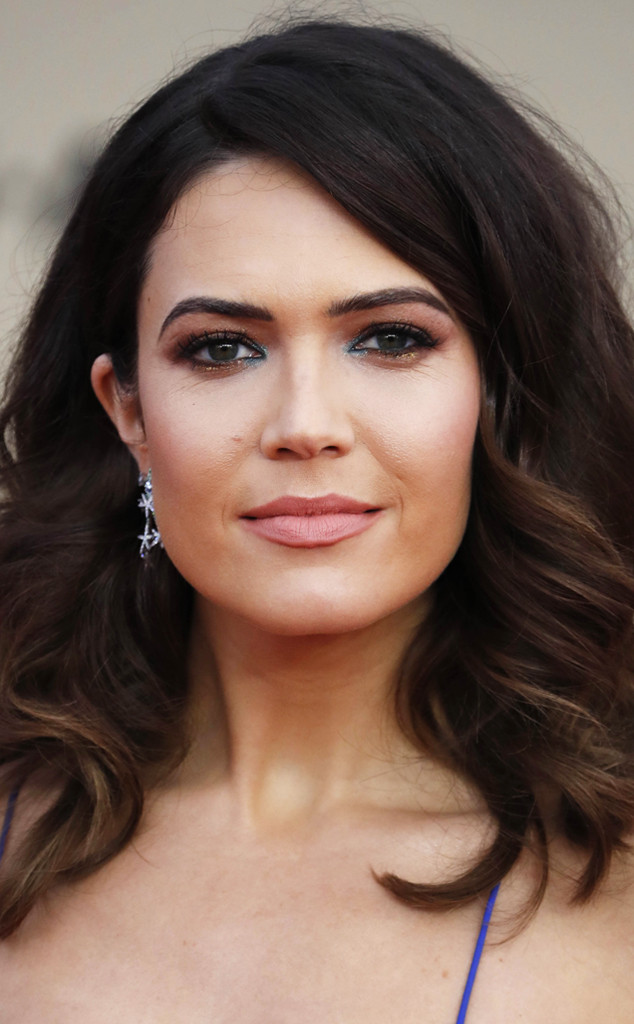 MIKE NELSON/EPA-EFE/REX/Shutterstock
Celebrities, politicians and people around the country are staging walkouts in solidarity with the women who have accused Supreme Court nominee Brett Kavanaugh of sexual assault.
Dr. Christine Blasey Ford, a professor in California, alleges that Kavanaugh groped her at a high school party and covered her mouth when she tried to scream for help. "He was trying to attack me and remove my clothing," she told the Washington Post.
Since the accusations against the nominee surfaced on Sept. 16, Ford and her legal team have engaged in back-and-forth negotiations with the Senate Judiciary Committee and ultimately agreed to testify on Thursday. On Sunday, the New Yorker's Ronan Farrow and Jane Mayer published an article in which another woman, Deborah Ramirez, alleges Kavanaugh exposed himself to her during a party at Yale. Kavanaugh denies both incidents and called the claims "smears" and a "character assassination."
Also on Sunday, the organization Time's Up called for a national walkout on Monday. "Survivors must be heard. Wear black and join the national walkout on Monday, Sept. 24 at 1 pm ET/10 am PT in solidarity with Dr. Christine Blasey Ford," Time's Up tweeted. Time's Up encouraged those participating to walk out of a location, whether that be work or home or school.
Celebrities including Kerry Washington, Emmy Rossum, Jane Fonda, J.J. Abrams and more are showing their support for #TimesUp and #BelieveSurvivors across social media.