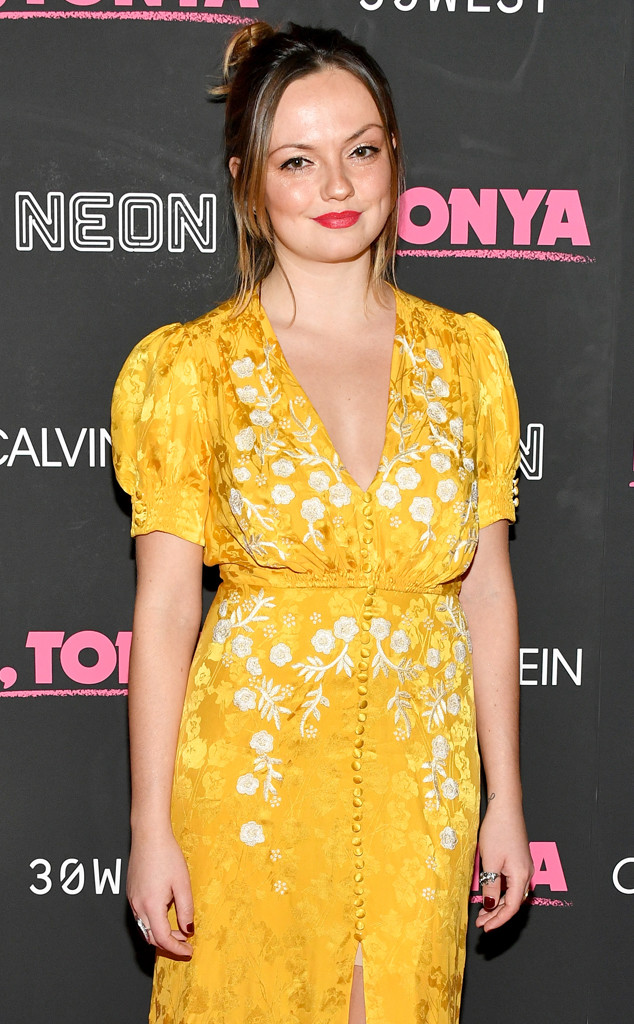 Dia Dipasupil/Getty Images
As a Hollywood actress, Emily Meade has had to film her fair share of sex scenes.
But throughout her successful career, The Deuce star found times where she "felt uncomfortable."
With all of the conversations that have started since the Times Up movement, Emily started thinking about what Hollywood could do in regards to sex on the big and small screen.
"I started thinking about how when you're doing a stunt of any kind, even as simple as crossing the street with cars, or if there's a child or animal on set, there are people who legally have to be there to protect and facilitate. People who have expertise," she explained to HBO. "And yet when it comes to sexuality, which is one of the most vulnerable things for all humans, men and women, there's really no system. There's never been a person required to be there to protect and bring expertise."