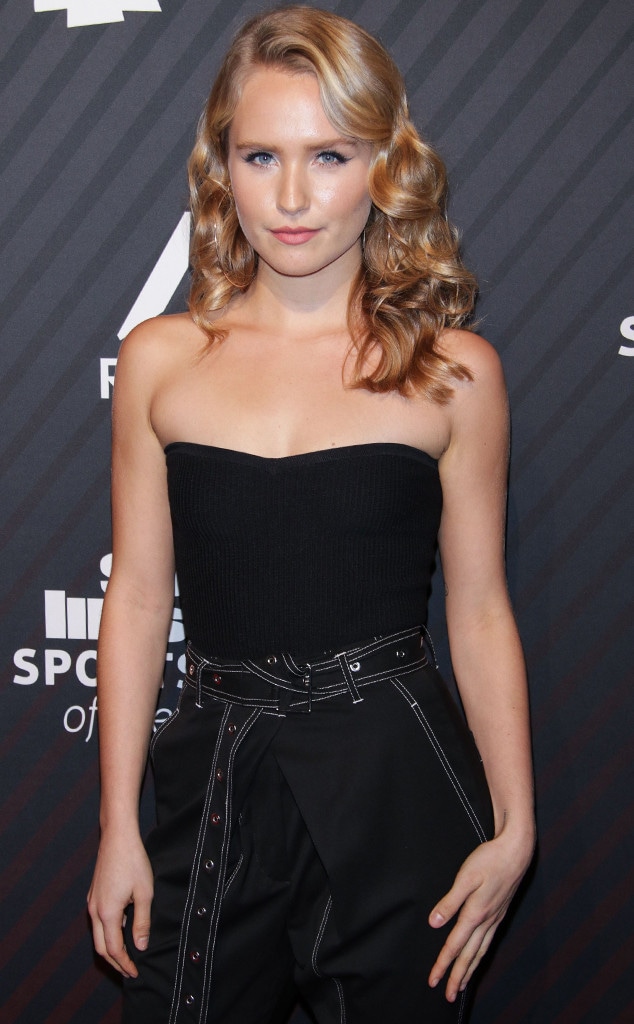 MediaPunch/REX/Shutterstock
Sailor Brinkley Cook took a selfie in her skivvies. 
The 20-year-old model took to social media on Thursday with a snap of herself posing in front of what seems to be a mirror. Cook ditched her clothes for the shot, opting to pose in a pair of underwear with her arms crossed against her chest. 
"Me myself n I," she captioned the shot. "Ownership of my mothership."
The star, who previously posed solo and with her famous mom and supermodel Christie Brinkley for Sports Illustrated Swimsuit, is certainly no stranger to the camera after years of modeling and as a celeb kid. Cook, who felt pressures about weight early on in the industry, posed nude for Swimsuit earlier this year with empowering words written on her skin. 
"I felt sexy obviously but I felt more emotional and it helped me accept myself," she said at the time. 
"I have gone through a lot of stuff with my body and my insecurities and stuff like that, so I have now come to a healthy place where I'm like okay if I don't want to workout some days—that's okay. I'm only human," she once said in an interview. "If I want to eat like pasta or cake, I'm going to eat it. I try and live a balanced life so I can be sane and also be able to be healthy and feel good about myself."
Like Cook said—she's owning this mothership. 
Check out E!'s gallery above for more stars who confidently posed with less clothes.