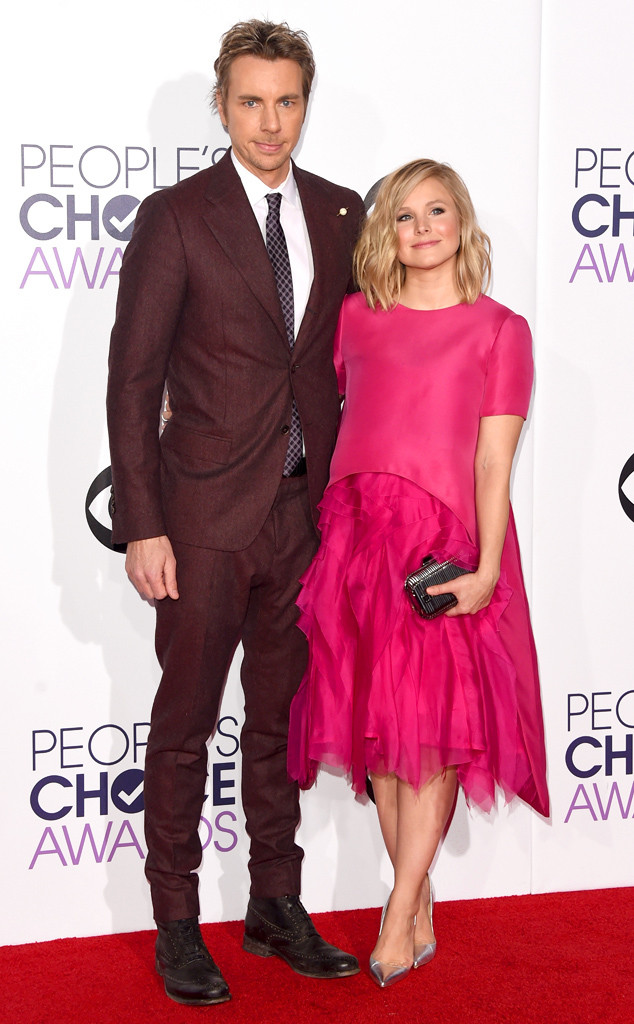 Jason Merritt/Getty Images
Kristen Bell smokes weed and Dax Shepardis totally okay with it.
The actress and her husband, who recently celebrated 14 years of sobriety, are known for their candid nature, so it was no surprise when the actress detailed her drug use on Marc Maron's podcast, WTF With Marc Maron. "I smoke around my husband and it doesn't seem to bother him," she revealed. "Weed rules."
Albeit, the drug use is limited since she has kids and a job. So, The Good Place star explained, "Once a week, if I am exhausted and we are about to sit down and watch 60 Minutes, why not?"
Maron, who is also sober, marveled at Dax's ability to abstain from drug use and his encouraging Kristen to host an overnight ecstasy party. But Kristen said Dax understands "he lost his privilege with them because he can't handle it; his brain doesn't have the chemistry to handle it."