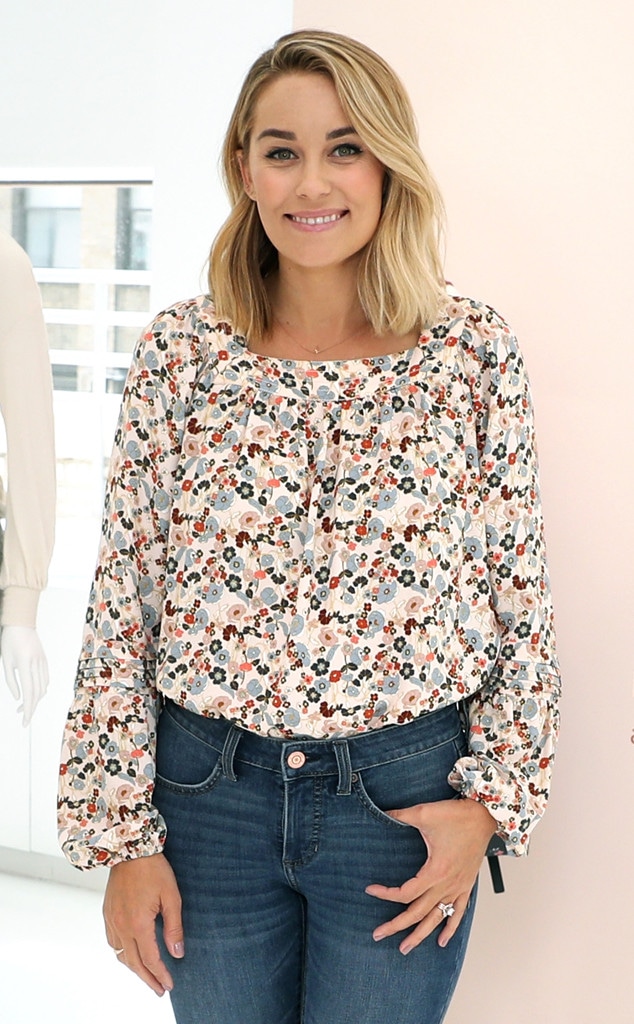 Cindy Ord/Getty Images
Lauren Conrad is the first to admit her life is a "bit of a mess."
"It's really funny to me when people have this idea that I have things very put together. My life is a bit of a mess, and I don't broadcast that, but I like it that way," she reveals in an interview with Redbook.
Over the years, the former The Hills star has learned to prioritize the important things, like her family, and to delegate tasks that don't require her immediate attention. "I wanted to handle everything myself—I felt that nobody would care about my business as much as I would," she explains. "But when you take on too much, it's hard to do everything well. It got to the point where it was too much for me to handle. I had to learn to delegate. If you can focus on the areas where you know you can't be replaced and bring in help in the areas you can, that's where you find success."
Lauren only learned this lesson after years of believing she had to do it all on her own, in addition to thinking her life, family and business had to "look picture-perfect." She's realized the truth is much simpler, especially since the birth of her one-year-old son, Liam. "I like to focus on the prettier parts of life, but that doesn't necessarily represent all of it," she shares. 
Conrad admits she does "feel bad" about the "high standard" that has been set for anything and everything, which she might have contributed to with her seemingly-perfect life, but it took a lot of learning to get where she is today. 
One piece of wisdom she acquired is: "You're not going to enjoy the pretty things if you've been up all night doing them. Your life isn't supposed to be Pinterest."
While she may say she doesn't have it all together, Lauren is still doing an amazing job considering she is a designer, best-selling author and philanthropist, not to mention she is a mother to an infant. Hence the reason why she turned down the opportunity to return to The Hills. 
When the reboot was announced, a source told E! News, "Lauren is concentrating right now on her Kohl's line and her charity work, which she is very passionate about... She is the head designer of her Kohl's line and has worked with them for 10 years, causing her to fly cross-country several times a month for her work."