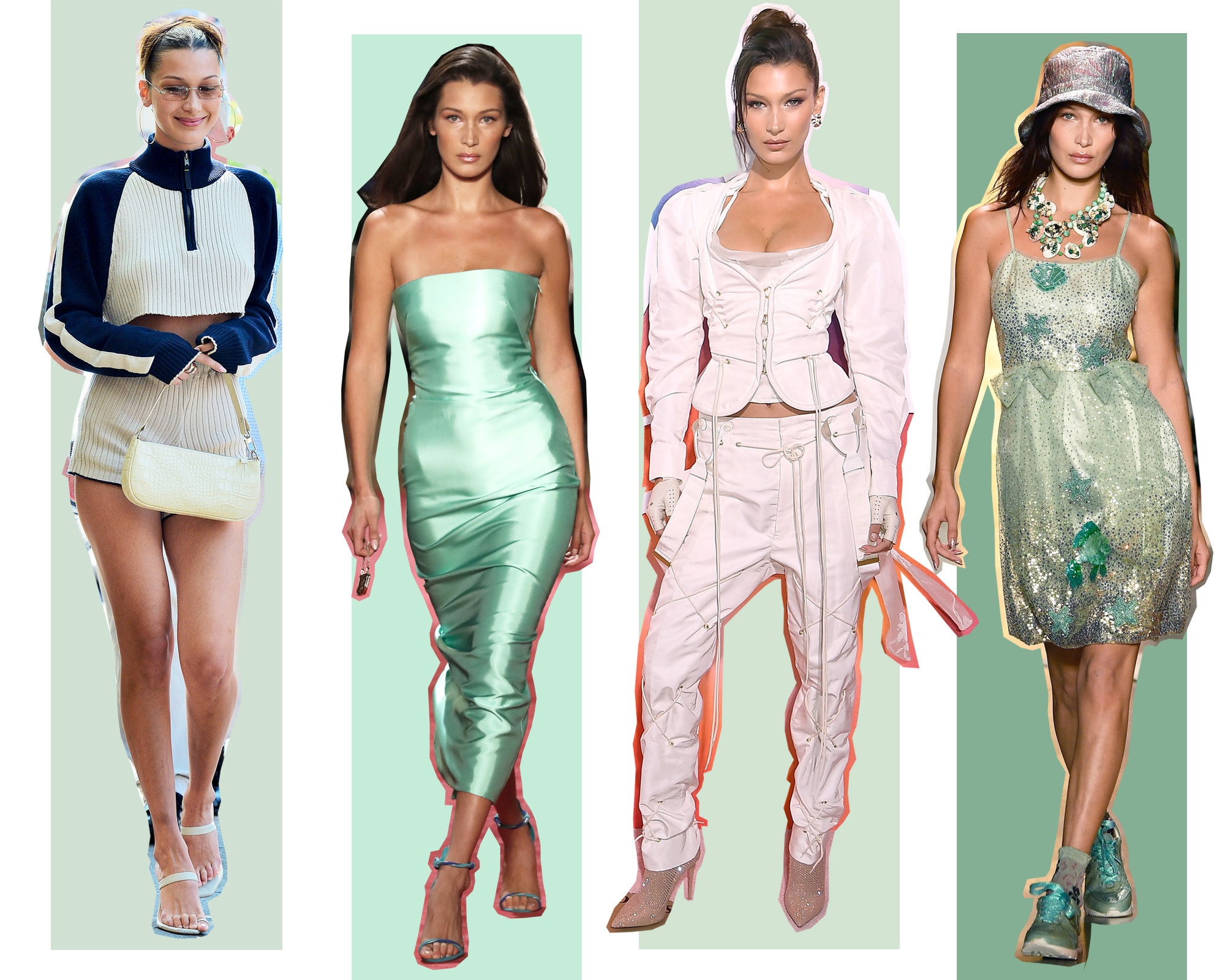 Bella Hadid makes New York Fashion Week look easy.
After a four week hiatus, the model has taken the fashion world by storm once again. Although the top model lifestyle seems glamorous, it took a lot of work for Gigi Hadid's younger sister to make it to the top, and she's not going to slip. Case in point: The model told E! News that before she took vacation, she only took two days off every month for a year. 
"Two days ago was my first of work and I...you know...I'm still getting back into it," the model told E! News correspondent Zanna Roberts Rassi at the Harper's Bazaar Icons Party. "It makes me smile and I still get excited about it, so I'm happy to be back."
Based on her outfits both on and off the runway, we're happy she's back, too. The model's off-duty style continues to set trends and introduce new ways to wear old gems (i.e. your blazer or cropped sweater).