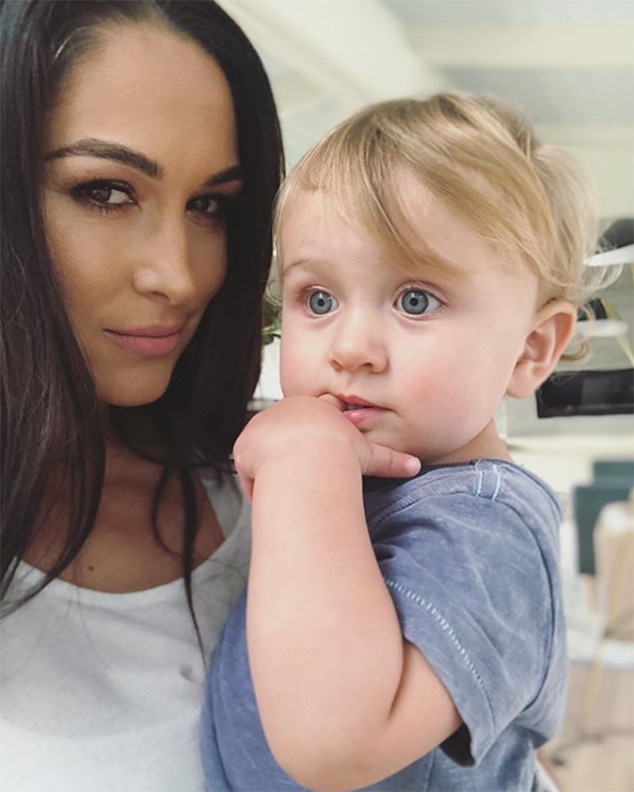 Instagram
This season on Total Divas, Brie Bella is preparing to make her return to the WWE main stage, but not without her fateful sidekick, one-year-old daughter Birdie!
From taking trips to the Big Apple with her family and soaking up the summer sun, to cheering on both mom and her newly-returned wrestler dad Daniel Bryan, Birdie is too cute to handle.
With Total Divas making its season eight return to our screens on Sept. 19, we're sure to see plenty more adorable family moments from Brie and Birdie in and outside the ring.
Get ready to re-activate "Brie Mode" by taking a look at some of Brie and baby Birdie's cutest pics in the gallery below!