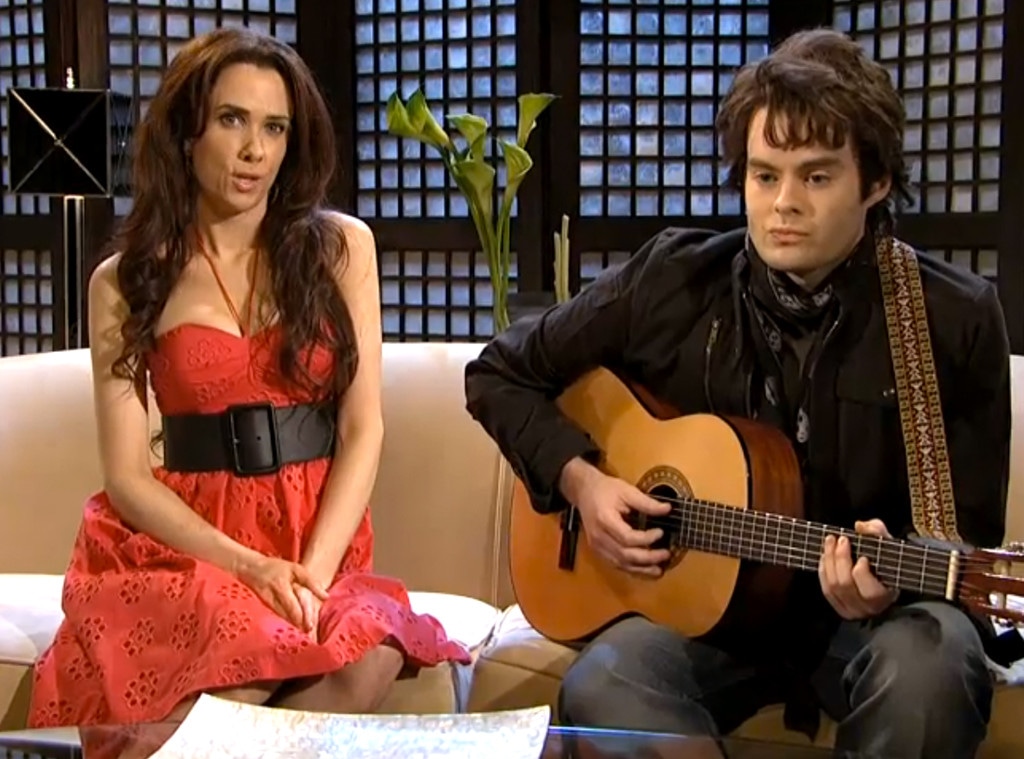 NBC
Get ready to laugh, because it's Kristen Wiig's birthday!
OK, it's not funny that it's her birthday, but since Wiig is such a hilarious actress we always laugh a little bit just upon hearing her name. 
Since the funny gal is turning 45 years old today we wanted to take a look back at some of her most memorable roles to date. For the record, there are a lot of them.
In honor of Wiig's big celebration we want you to weigh in on which of her movies and TV projects you love most. 
Are you a die-hard Bridesmaids fan, or were you laughing every time she brought a new character to life on Saturday Night Live?
No matter which role you choose, we can all be grateful that this birthday girl got into the acting biz. Let's be honest, we couldn't imagine Hollywood without her now either.
Happy birthday Kristen, you go girl!
Kristen Wiig's Best Roles