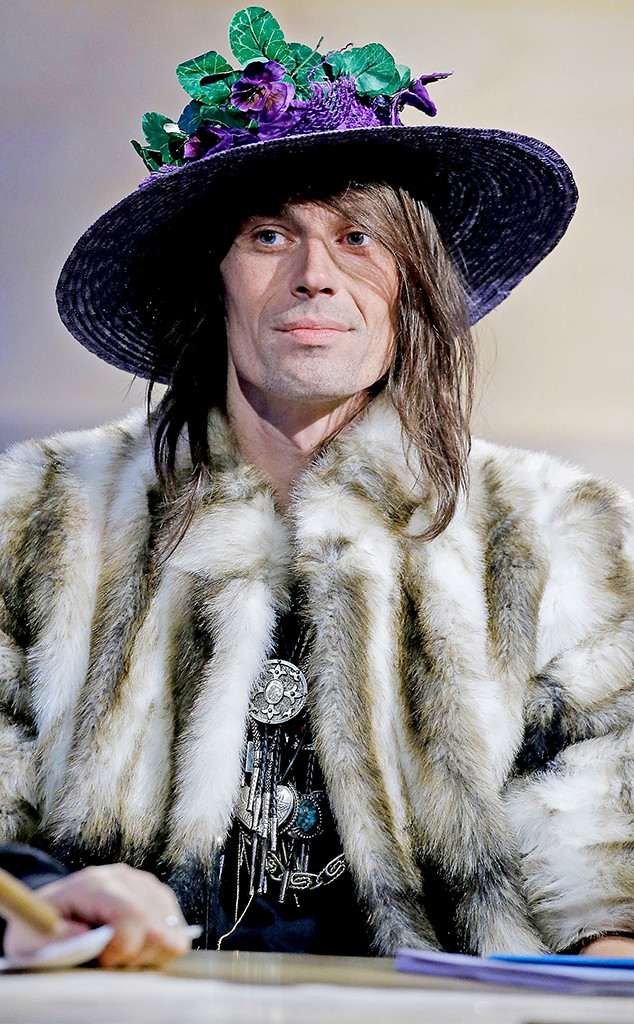 John Lamparski/Getty Images
Jesse Camp is speaking out after he was reported missing last month.
In a new interview, the former MTV VJ assures fans that he "didn't mean to scare everyone." In fact, he calls the whole situation a "misunderstanding."
"Honestly, it was just some really bad communication and I had some phone problems. I had some really good friends that tweeted about it and then it sort of took on a life of its own," he shared with Daily Mail. "I was really only missing for two or three days but then it became this big Internet thing."
Just last month, Riverside Police confirmed to E! News that Jesse's sister Marisha Camp reported him missing. The family had not heard from Jesse in several days, which the family described as unusual.
On July 24, however, authorities confirmed the former TRL star was "doing OK" and appeared "capable of taking care of himself."