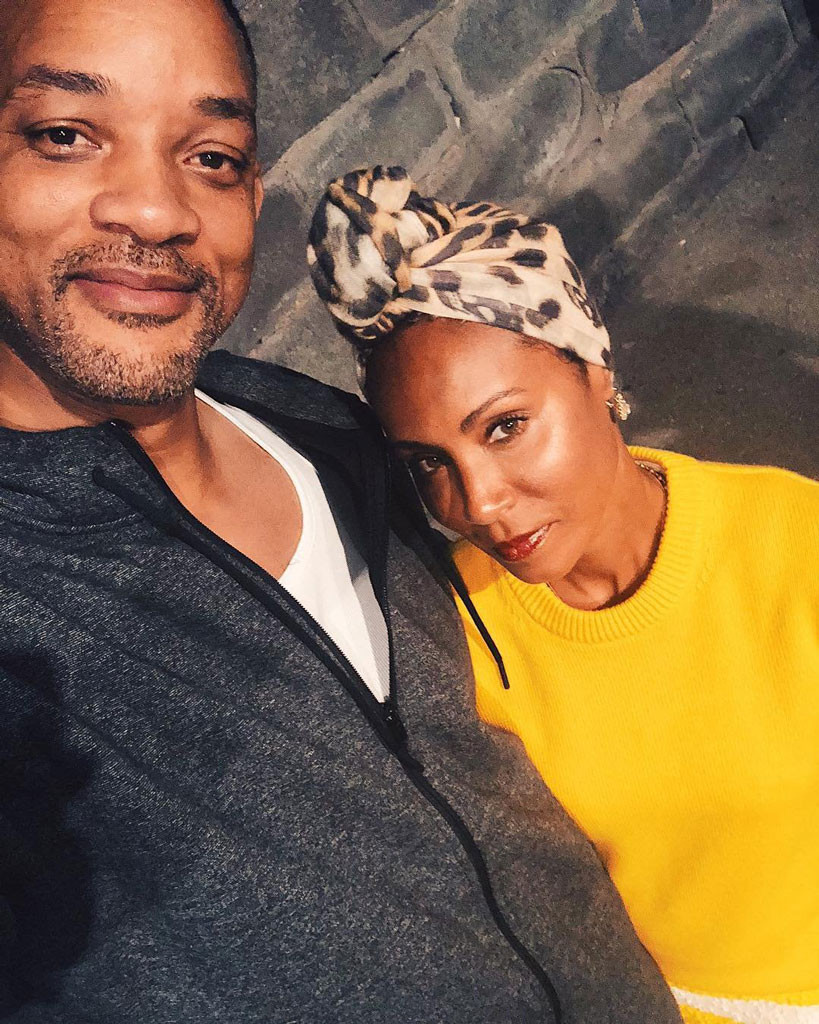 Instagram
It should go without saying that Will Smith and Jada Pinkett Smith are one of Hollywood's best and brightest power couples. He's a fresh prince and she'll never let us look at pineapples the same way thanks to Girls Trip (and Tiffany Haddish).
The couple has been married since 1997, and Will took a moment on Instagram to post a special shout out to Jada. The picture shows a selfie of the two of them with the caption "I just realized...This year we've been together more than HALF OUR LIVES!"
Will and Jada celebrated their 20th wedding anniversary on December 31, 2017, which of course Will documented in a heartfelt Instagram. In it, he shared some lessons he's learned throughout the years, such as "Love is Like Gardening... I have learned to focus on HELPING you to BLOSSOM into what YOU want to be (into what you were born to be)... Rather than Demanding that you become what my Fragile Ego needs you to be."