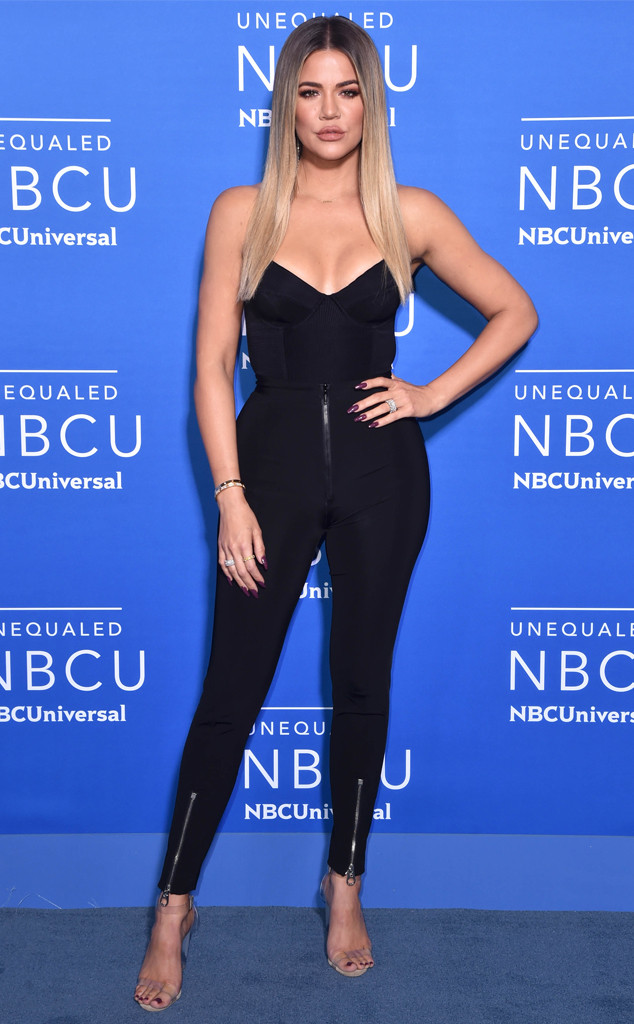 Stephen Lovekin/REX/Shutterstock
Everybody makes mistakes, including Khloe Kardashian.
On Friday, the reality star was called out for using the R-word while do an Instagram Livestream with sisters Kourtney and Kim Kardashian. The Twitter user told the 34-year-old, "You should pay more attention to your word choices especially since you have a huge following and don't know who you could be offending. If True had a disability you would use a different word."
Instead of becoming defensive, Koko replied, "Ugh I hate that word! Why did I even say that? You are a million percent right and I actually greatly dislike when people use that word! I will do better! I am sorry! Much love today."