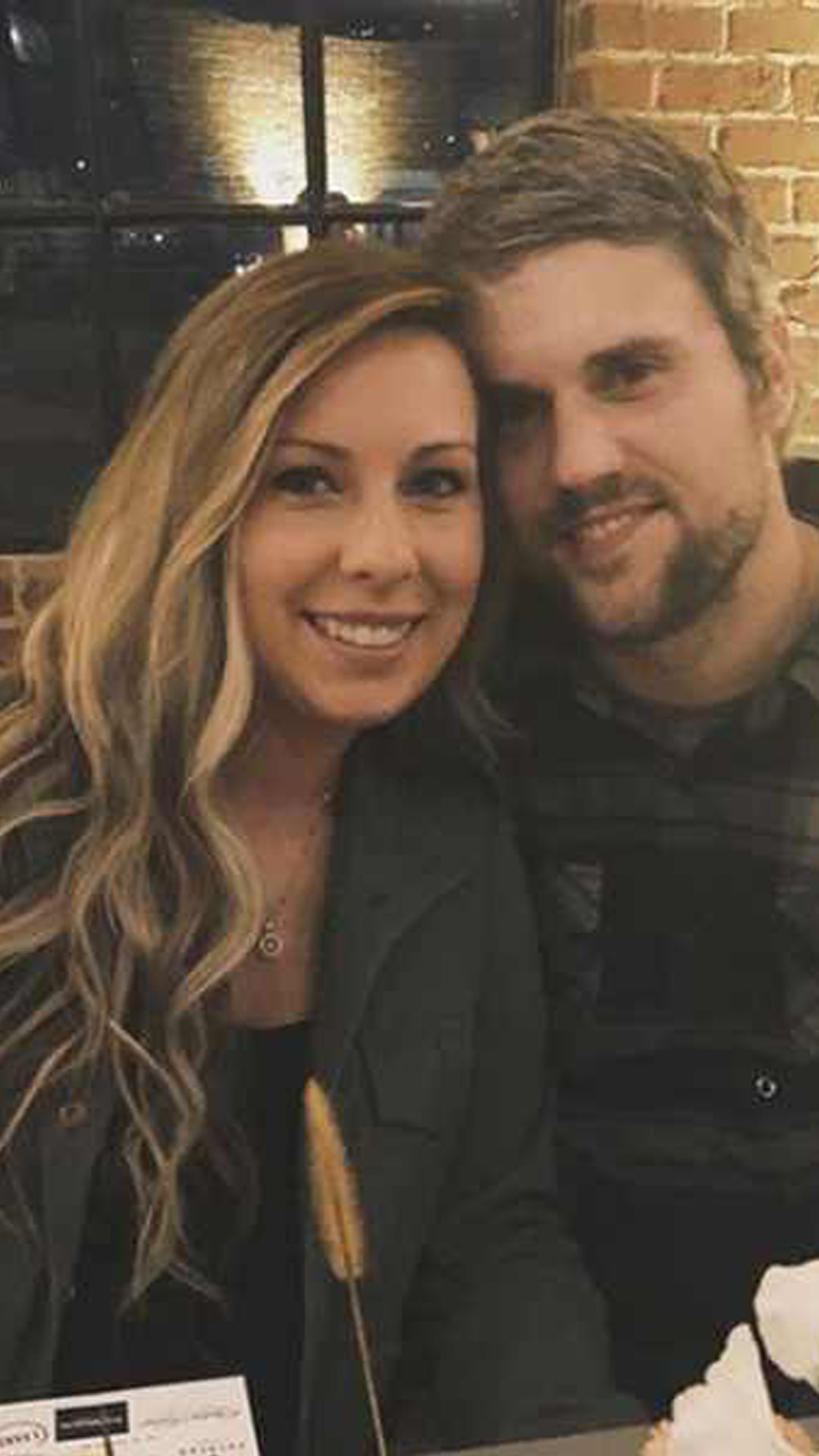 Instagram
Ryan Edwards and Mackenzie Edwards are leaving Teen Mom.
The couple, who is expecting their first child together, tells E! News that they won't be returning to the MTV series for the new season. "We're not returning to Teen Mom this season. The network told us they don't want to show Ryan as a recovering addict," Mackenzie claims. "But they did want to enter a contract with our unborn baby and have the baby film with Ryan's parents so it would look like someone else is raising it."
MTV has not commented.
"They don't want to show me or Mack in a happy light or that I am active in my recovery," Ryan wrote on Instagram. "I AM. They want me to look angry, passive aggressive and uncaring regarding things that mean the most to me. I'm done taking their shit and letting the world believe this by standing up for myself. You're believing a lie. And soon... very very soon, you WILL see the TRUTH behind the LIAR."