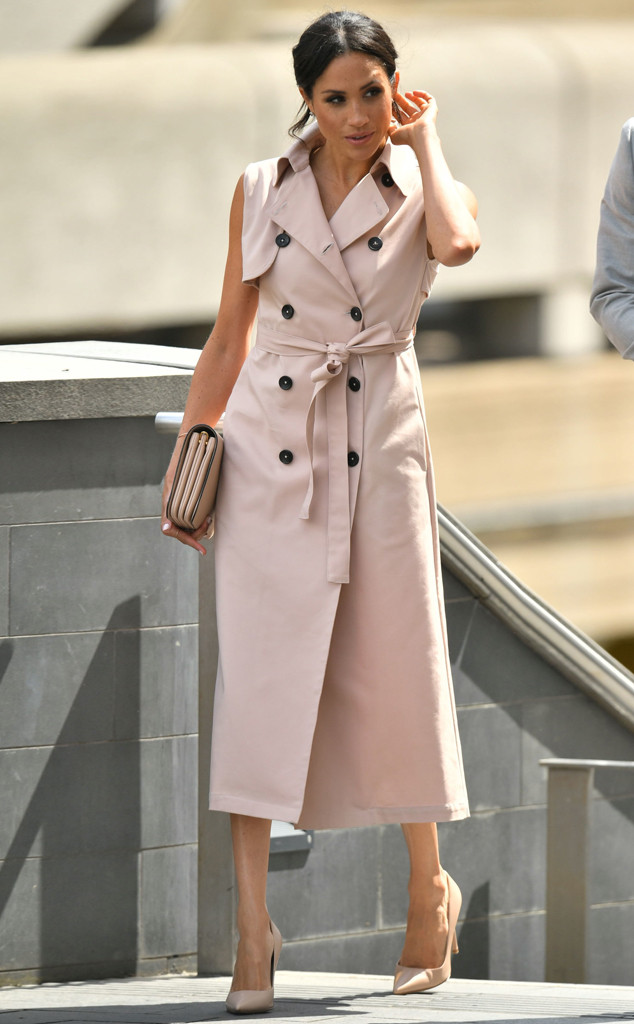 Dominic Lipinski/PA Wire
Samantha Markle has a bone to pick with her famous half-sister—and she's making it publicly known.
In response to a story about Meghan Markleand Prince Harryvisiting a London exhibition on Tuesday in honor of Nelson Mandela's centenary, Samantha, who has been outspoken in the press since her younger half-sister got engaged, took to Twitter to express her seemingly growing outrage toward the Duchess of Sussex.
"How about you pay tribute to your own father?! Enough is enough," she tweeted, according to screenshots published by The Daily Mail. "Act like a humanitarian act like a woman! If our father dies I'm holding you responsible, Meg! @KensingtonRoyal."
As many who have followed Meghan's road to royalty know, her father Thomas Markle was ultimately unable to walk his daughter down the aisle after suffering a heart attack days before the May ceremony and having to undergo surgery.