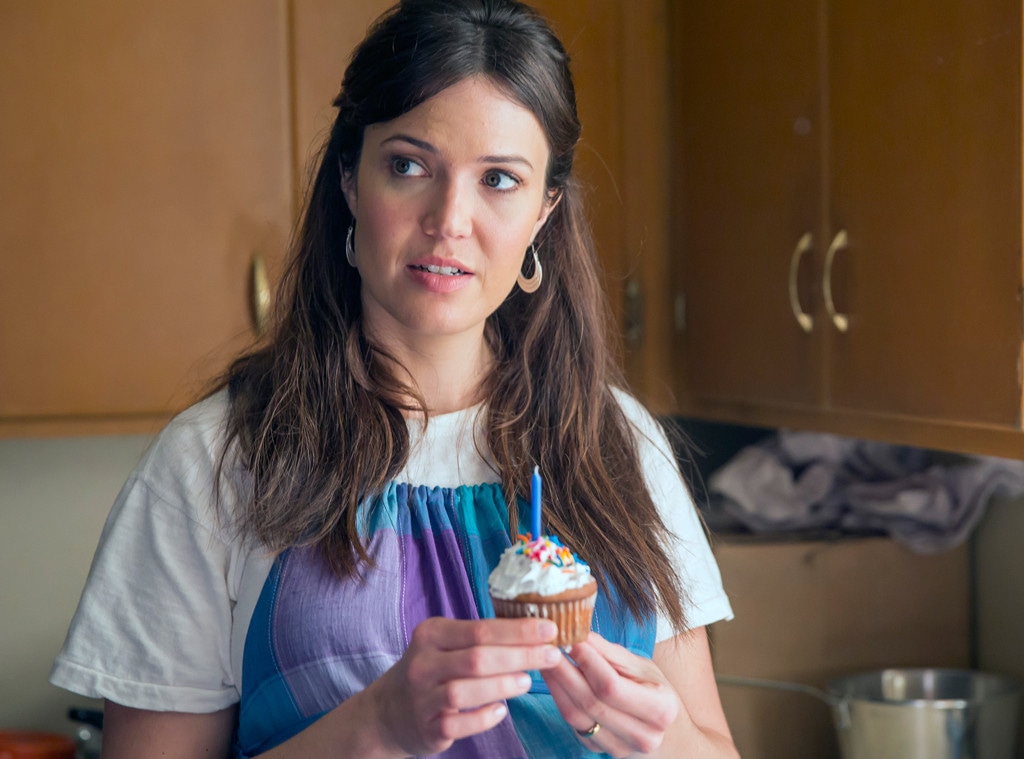 NBC
TV lovers rejoice...it's Emmy nomination day!
After months of binge-watching the latest and greatest TV shows of all genres, you can now see which of your favorite actors has earned the top honor of being one of the nominees for this year's Emmys.
This morning, the Television Academy announced which actors and actresses, as well as shows, would be competing for TV's biggest awards when the 2018 Emmys air this September.
While we are all for a lot of these stars getting recognized for their impeccable work—like Sandra Oh becoming the first Asian woman to be nominated in the lead actress in a drama category for her role on Killing Eve—not every actor we are fans of got their name on the ballot.
In addition to Oh getting some love this year, we are also are celebrating the fact that both Sterling K. Brown and Milo Ventimiglia have been nominated from This Is Us, but that doesn't change the fact that there are a few stars that should've made the cut but sadly did not.
Some of our favorite TV men and women were not at the top of the award show's nominees list and we're totally not OK with it.
Actors like Eric McCormack (Will & Grace) and Noah Schnapp (Stranger Things) for example didn't get the praise we think they have earned over the past few years.
Not to mention actresses including GLOW's Alison Brie and This Is Us superstar Mandy Moore (and all her This Is Us female costars too for that matter) were also left off the ballot.
Every year the Emmy nominations leave us with mixed feelings as some names surprise us—in a good way—like Vanessa Kirby on The Crown (yay!), while other stars get snubbed and result in us getting a little fired up and ready to defend their work.
We know we can't change the list of nominees (although, wouldn't that be great if we could add in a few?), but that doesn't mean we can't show some love to the artists who have enhanced our TV-viewing experience over the past year.
Because we love TV so much, and are still emotional wrecks over some of these snubs, we think the following 10 actors deserve some praise...even if it's just from us.
To help us out, you can vote for the TV actor you think deserved to be nominated below.
It won't change the outcome, but it will give your favorite star their moment in the spotlight, which clearly they deserve.
PS: If you're like us then you should immediately start watching your favorite episodes starring these snubbed stars today to honor them for their hard work...even if they won't be taking home that Emmy trophy this September. 
2018 Emmy Awards: Nomination Snubs Poll
The 70th Emmy Awards airs on Monday, Sept. 17 at 8 p.m. on NBC.