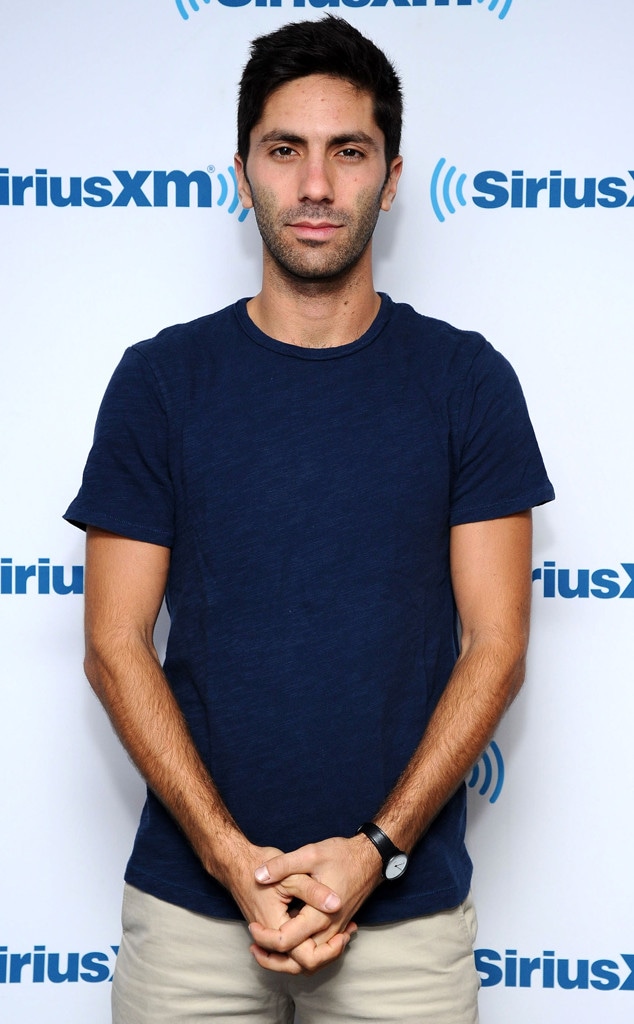 Ilya S. Savenok/Getty Images
MTV says it will resume production on its hit show Catfish after an investigation found sexual misconduct claims against its host and executive producer Nev Schulman to be not credible.
In May, the cable network announced it had temporarily suspended production of the series to investigate the claims, which the star has denied. Ayissha Morgan, who appeared on the fourth season of Catfish in 2015, had said in a YouTube video in May that the "main person" on Catfish, repeatedly questioned her sexuality and alluded that she should have sex with him.
"Although we never received a formal complaint, MTV and [the show's third party production company] Critical Content immediately engaged an independent third party investigator," an MTV spokesperson said in a statement to E! News on Saturday. "The independent investigator found the allegations made in the YouTube videos to be not credible and without merit. Given the results of the investigation, Catfish will resume filming. We take these matters very seriously and are committed to providing a safe working environment."
"The behavior described in this video did not happen," Schulman had said in a statement after the YouTube video surfaced. "And I'm fortunate that there are a number of former colleagues who were present during this time period who are willing to speak up with the truth. I have always been transparent about my life and would always take responsibility for my actions — but these claims are false."
A source also told E! News at the time, "The videos include a lot of things are that are disprovable, including the timeline and specific production details. The behavior she describes is inconsistent with Nev."
Catfish first premiered on MTV in 2012, two years after Schulman's documentary about online dating of the same name was released. Season seven premiered in January.
—Reporting by Chris Harnick