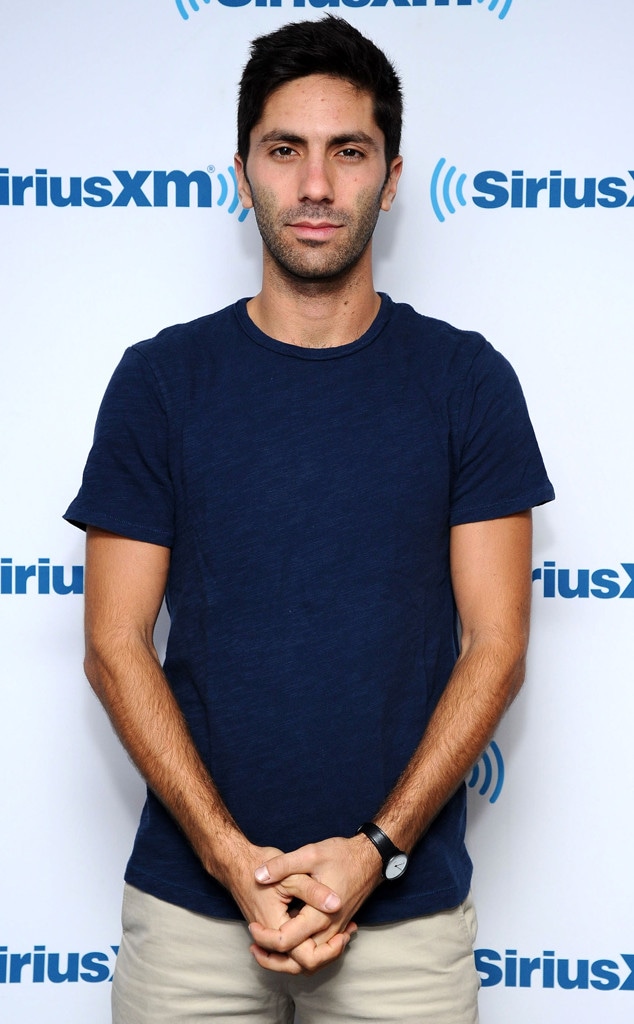 Ilya S. Savenok/Getty Images
UPDATE: The allegations involving Nev Schulman are believed to be the claims made by Ayissha Morgan, who appeared on the fourth season of Catfish in 2015 and posted a YouTube video about the show on May 12. In the video, Morgan accuses the "main person" on the show of sexual harassment, who she refers to as "Jack."
Morgan claims in the video that during filming of her episode, "Jack" repeatedly questioned her sexuality, even after telling him she identifies as a lesbian.
She later says that things "passed that line" when he allegedly said to her, "I don't think you're a lesbian."
"I was like, 'Oh why do you feel that way?'" Morgan says in the video. "And he was just like, 'Because I just feel like you haven't met the right guy yet. Do you think I'm attractive? Have you ever had sex with a guy?'"
When Morgan replied "no," the man allegedly said, "Well I think you should try it, I have a big dick, I would tear your ass up."
In response to the video, Schulman tells E! News, "The behavior described in this video did not happen and I'm fortunate that there are a number of former colleagues who were present during this time period who are willing to speak up with the truth. I have always been transparent about my life and would always take responsibility for my actions — but these claims are false."
A source also tells E! News, "The videos include a lot of things are that are disprovable, including the timeline and specific production details. The behavior she describes is inconsistent with Nev."
The insider adds that the investigation is in the early stages and Nev "is more than willing to participate and eager to get the truth out."
In a second YouTube video, posted on May 14, Morgan shares allegations of misconduct against a production assistant who she calls "Carol."
______
MTV has suspended production on reality show Catfish amid allegations of sexual misconduct involving the show's host and executive producer Nev Schulman.
The network confirmed the news to E! News on Thursday, with a MTV spokesperson telling us, "We take these allegations very seriously. We're working with Critical Content, our third party production company, to conduct a thorough investigation and we've put a pause on shooting until the investigation is completed."
Catfish first premiered on MTV in Nov. 2012, two years after Schulman's documentary of the same name was released. The show, which documents investigations into various online relationships, is currently in its seventh season on the network.
Schulman, 33, is married to Laura Perlongo. The couple tied the knot just about a year ago in July 2017. The duo welcomed their first child, a daughter named Cleo James, in Oct. 2016.
The Daily Beast was first to report about the allegations.
This story was originally published on May 17 at 11:02 a.m.