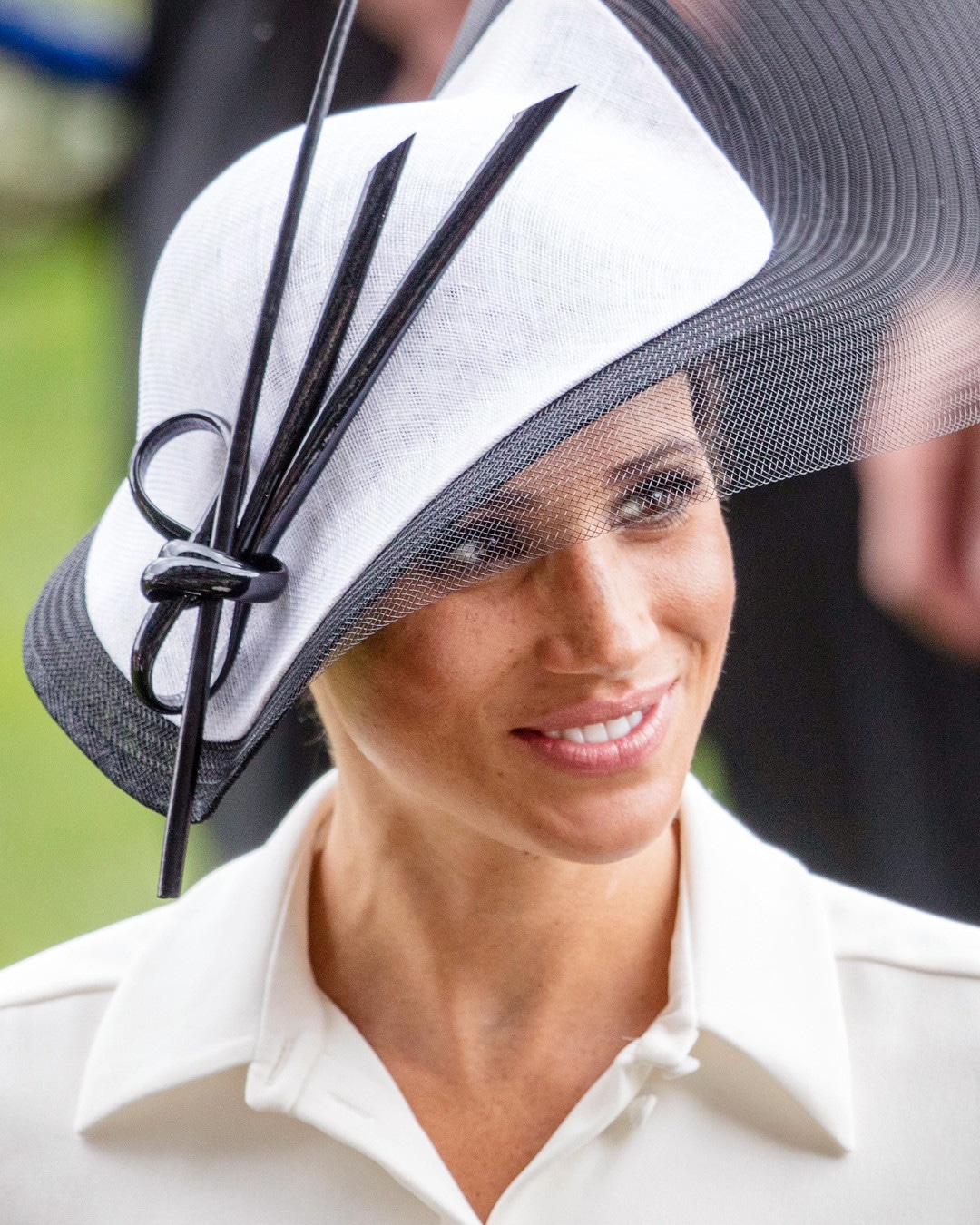 REX/Shutterstock
Meghan Markle's makeup routine has received a royal update since her journey to the palace begin.
Last year, prior to her royal wedding to Prince Harry, the Duchess of Sussex revealed a very low maintenance makeup routine, which included tinted lip balm.
"I have searched high and low and tried every kind of lip balm but this is the very best," she revealed to Beauty Banter, in reference to the Fresh Sugar Lip Treatment Sunscreen SPF 15. "Soft, kissable, buttery lips. I swear by it."
Since her romance with the royal, however, she's taken her lip routine up a notch, trading in her tinted moisturizer for a more pigmented lipstick with a shine that's perfect for summer.
Luckily, PRIV makeup artist Emily Hedicke broke down a super simple way to master your pout for summer, so you can upgrade your makeup routine like the royal.
Check out our E!ssentials tutorial below!