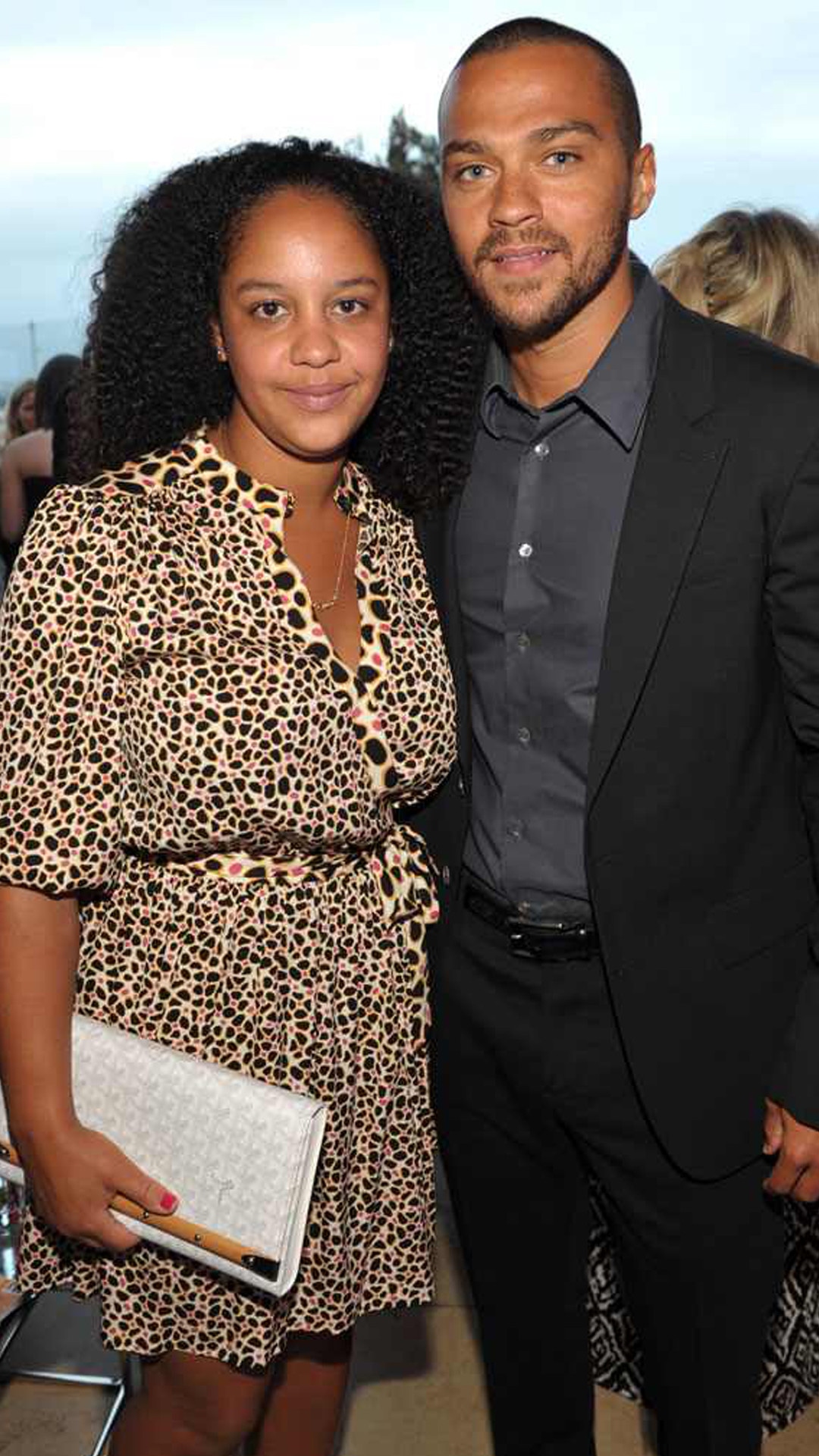 John Shearer/Getty Images
Jesse Williams' legal battle continues.
E! News has obtained court documents, filed Tuesday in Los Angeles, which state that the Grey's Anatomy star has been ordered to pay $50,629 in child support a month to his ex-wife, Aryn Drake-Lee. The former couple has two children together, Maceo Williams, 2, and Sadie Williams, 4.
According to the documents, the parties have "stipulated" that Williams earns over $521,000 a month, which the court finds to be "an extraordinarily high income." Starting July 1, Williams is ordered to pay one half of the child support amount on the first day of the month and the second half on the 15th day of the month.
Williams and Drake-Lee tied the knot in Sept. 2012, before calling it quits just about five years later.
In Jan. 2018, a judge upped Williams' spousal support to $50,000 a month. E! News confirmed at the time that a judge signed off on a petition requesting that Williams pay Drake-Lee $50,695 per month in spousal support. According to the court documents, the payment increased over $17,000 from $33,242.
In March, Williams was awarded joint physical custody of the couple's two kids. According to the court documents obtained by E! News at the time, Williams was granted custody of his children every other weekend, two days each week, as well as on Father's Day. 
Then, earlier this month, E! News obtained documents in which Williams asked for Drake-Lee's request for increased child support be denied. Williams stated in the documents that his ex "exaggerates many of our expenses and the children's needs, while also lumping her personal expenses as expenses for the children."