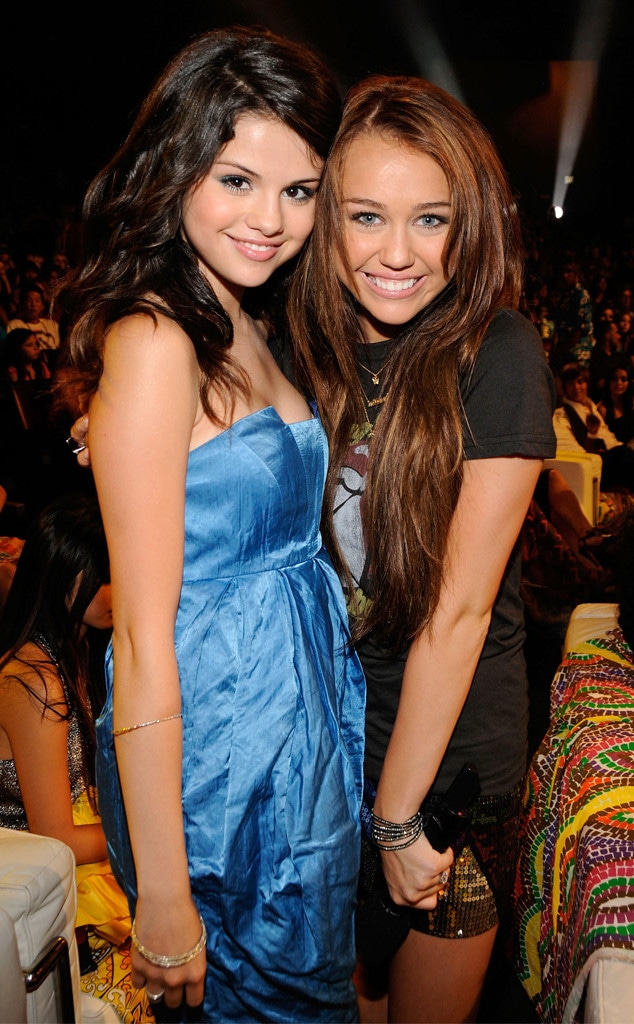 K Mazur/TCA 2008/WireImage
Watch out, Stefano Gabbana, because Miley Cyrus is coming in like a wrecking ball in defense of Selena Gomez. 
As a quick recap, the renowned Italian designer of Dolce & Gabbana came under fire this week when he insulted the "Back to You" singer through an Instagram comment.  
On a photo The Catwalk Italia posted on Instagram of Gomez wearing various red dresses, Gabbana wrote, "È proprio bruta!!!" which translates to "She's really ugly."
While fans have quickly rushed to the star's defense with some digitally insulting the designer on social media, one fellow star has also been vocal about her support—Miley Cyrus. 
As fellow former Disney stars, the two have similar Hollywood roots and have run in the same circles since they were pre-teens. On an Instagram fan page, Cyrus took a stand for her fellow songstress when she commented on a throwback photo of the two women hugging. 
"Well what that d--k head said (if it's true) is f--king false and total bull s--t," Cyrus wrote, clearly not mincing her words. "She fine as f--k."
The comments not only caught fans' attention because of her bold support, but also because of their rumored complicated early history. 
"We never feuded. We both liked the same guy when we were 16. It was just a Hilary Duff–Lindsay Lohan thing: 'Oh, my God, we like the same boy!'" Gomez previously explained to W. "We are now completely settled in our own lives." 
There you have it—these two ladies have each other's backs all the way.