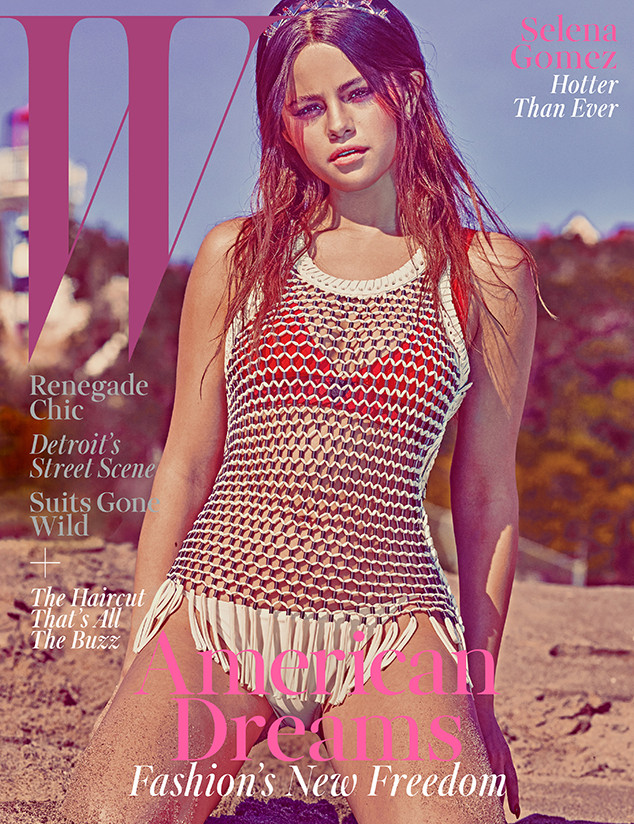 Steven Klein
Selena Gomez and Miley Cyrus have long been the subjects of an epic feud, with both stars once longing for Nick Jonas. Basically, they were just two normal girls who had a crush on the same guy; just your average high school drama.
But as former Disney darlings, it made the gossip that much juicier.
Both dated the former Jonas Brothers hunk, which obviously meant that the "Good for You" singer and the "Wrecking Ball" songstress could not have gotten along. But now Selena tells W magazine that there was never a feud. In fact, they both have something in common besides Nick—they both had to drop the Disney persona.
"Every single girl has done it completely differently," Selena tells the magazine when asked to compare her transition to Miley's. "Obviously, she wouldn't want to be doing what I'm doing, and I wouldn't want to be doing what she's doing. But I'm a fan of her music—I don't know if she'd say that about me."