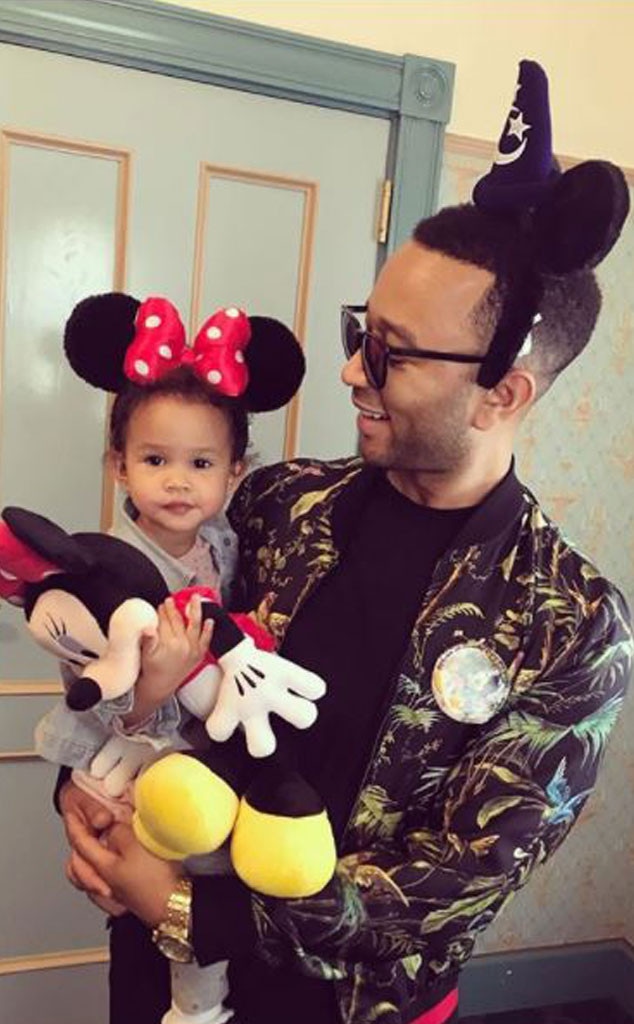 Instagram
Happy Father's Day!
As you hang out with your dad or father figure this weekend—ideally with BBQ and tasty desserts—don't forget to celebrate your favorite celeb dads as well.
Even though this holiday is about showering your dad with love, we couldn't help but share a few of our favorite Hollywood dads and their adorable daughters with you this year. 
Seriously, we know it's not called Father-Daughter's Day, but really, wouldn't it be better that way? OK, we're getting a little sidetracked here.
In honor of Father's Day we've rounded up 12 celeb dads who have adorable bonds with their daughter, or daughters, that we can't get enough of.
Their sweet love and all of the even cuter photos together will remind you that this Sunday is all about family and therefore it's time to party, bring some presents for your favorite dad and above all else, call your father!
Warning: these precious father-daughter moments may cause you to ooh and ahh, so be prepared.