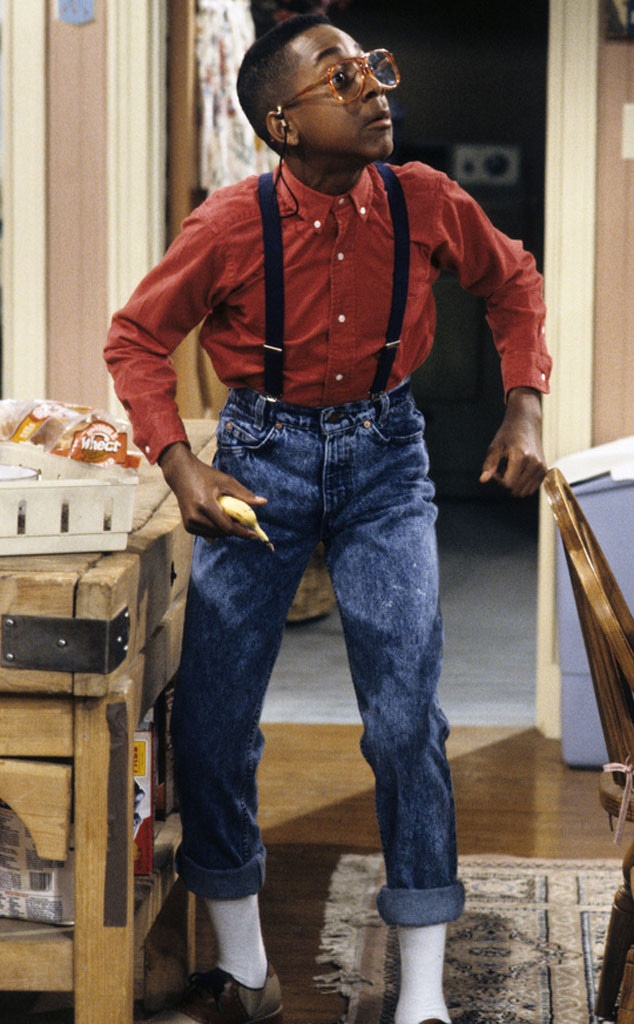 CBS
You like TV. You really like TV.
Hulu, the home of many classic shows, revealed some staggering figures about viewing habits of its users at an ATX TV Festival panel moderated by IndieWire. If you thought you watched a lot of TV, well, take a look at these figures:
Roughly 60,000 Hulu subscribers have already watched all 120 episodes (that's 60 hours) of Boy Meets World since it hit Hulu.
Viewers watched the entire run of Family Matters—that's nine seasons—within a month, since the show debuted on Hulu in the fall of 2017. Same for Full House, viewers watched all eight seasons in a month.
Hulu had 35,000 subscribers watch all 10 seasons of Futurama in 18 days. That's about 18 episodes a day. Yes, you read that right.
In 2017, Hulu subscribers watched 135 million hours of South Park and 105 million hours of Law & Order: SVU. The streaming platform recently announced its subscriber count reached 20 million in the United States.
When ER launched on Hulu in early 2018 approximately 35,000 viewers finished the 15-seasons series in two months, an average of five episodes a day to get through ER's 331 episode count. Lisa Holme, the vice president of acquisitions at Hulu, previously told E! News the response to ER surprised her.
"It has surpassed expectations for sure, both from a consumption perspective, but even more so from the zeitgeist that it has kind of picked up. We've launched other big, iconic shows on Hulu, from Seinfeld to Golden Girls to Will & Grace and others, and those have had their moments of excitement, but ER has been, I think, bigger and more sustained than we necessarily thought it was going to be…I think there was even more pent-up demand and nostalgia than we anticipated," she said.
This is the first time ER has ever been available in its entirety on one digital platform.
"It was such an honor to be a part of this show. I was lucky to have worked with so many writers, actors and directors all at the top of their game. Most importantly I've made friends for a lifetime," George Clooney said in a statement when Hulu announced its ER acquisition. "I'm excited it will finally be streaming on Hulu."