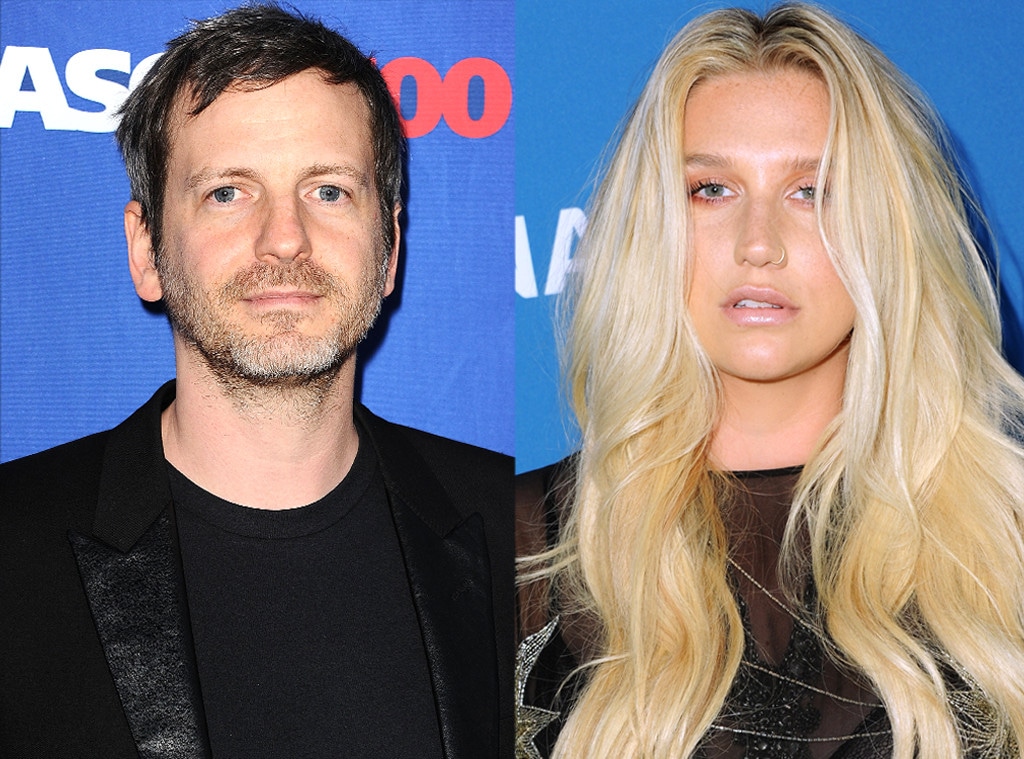 Jason LaVeris/FilmMagic, Jon Kopaloff/FilmMagic
Kesha has faced a legal setback in her ongoing battle with Dr. Luke.
E! News can confirm the appeals court rejected the "TiK ToK" singer's counterclaims. As a result, the jury won't be deciding whether the pop star can extradite herself from contracts with the music producer.
"Kesha's proposed amendments are palpably insufficient and devoid of merit," states a decision today. "Her counterclaim seeking declaratory relief terminating the agreements on the ground of impossibility and impracticability of performance was speculative, contradicted by her own allegations that she had continued performing under the agreements and, as to at least one of the agreements, the impossibility was not produced by an unanticipated event that could not have been foreseen or guarded against."
Kesha had previously sued Dr. Luke (real name: Lukasz Gottwald) in 2014 claiming sexual assault and battery. She also seeked to invalidate her recording contracts with him. He later filed a countersuit, accusing her of defamation.
In 2016, she dropped her sexual abuse claims, while his defamation suit against Kesha continued. The pop star, however, has attempted through various ways to have her agreements with the producer terminated.
As the legal battle continues, Kesha has been able to continue her music career through various ways.
In addition to performing at the 2018 Grammys and 2018 Billboard Music Awards, Kesha was able to release her third studio album titled Rainbow. And yes, it debuted at the No. 1 spot on the charts.
She also is hitting the road this summer as part of The Adventures of Kesha and Macklemore tour.
"Just get ready for our tour, animals," Kesha shared on Instagram earlier this month.
The Hollywood Reporter was first to report the news.