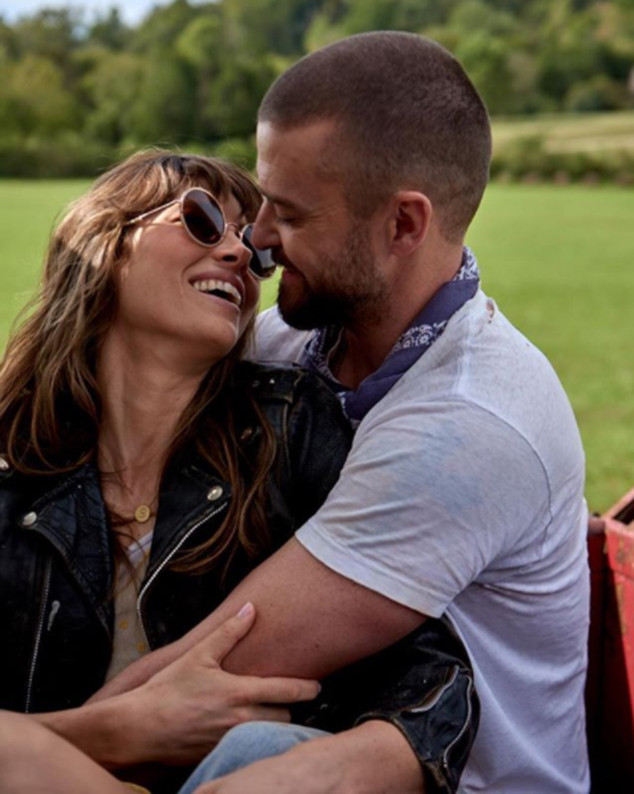 Instagram
Love is in the air!
Justin Timberlake recently pressed pause on his Man of the Woods Tour to celebrate the marriage of Jessica Biel's brother Justin Biel and his new wife, Rose Muniz. A source tells E! News the A-list couple flew to Mexico from Las Vegas on a private jet, where they've enjoyed "a great week relaxing with family."
In photos published by The Daily Mail, J.T. and Jessica were dressed to the nines for the beachside ceremony. The actress looked lovely in an off-the-shoulder creme gown while her pop star hubby kept it classic in a simple suit. Both served as a bridesmaid and groomsman.
Ahead of Thursday's wedding festivities, the insider says the couple "hung out by the pool, beach and at the restaurant with lots of Jessica's family."