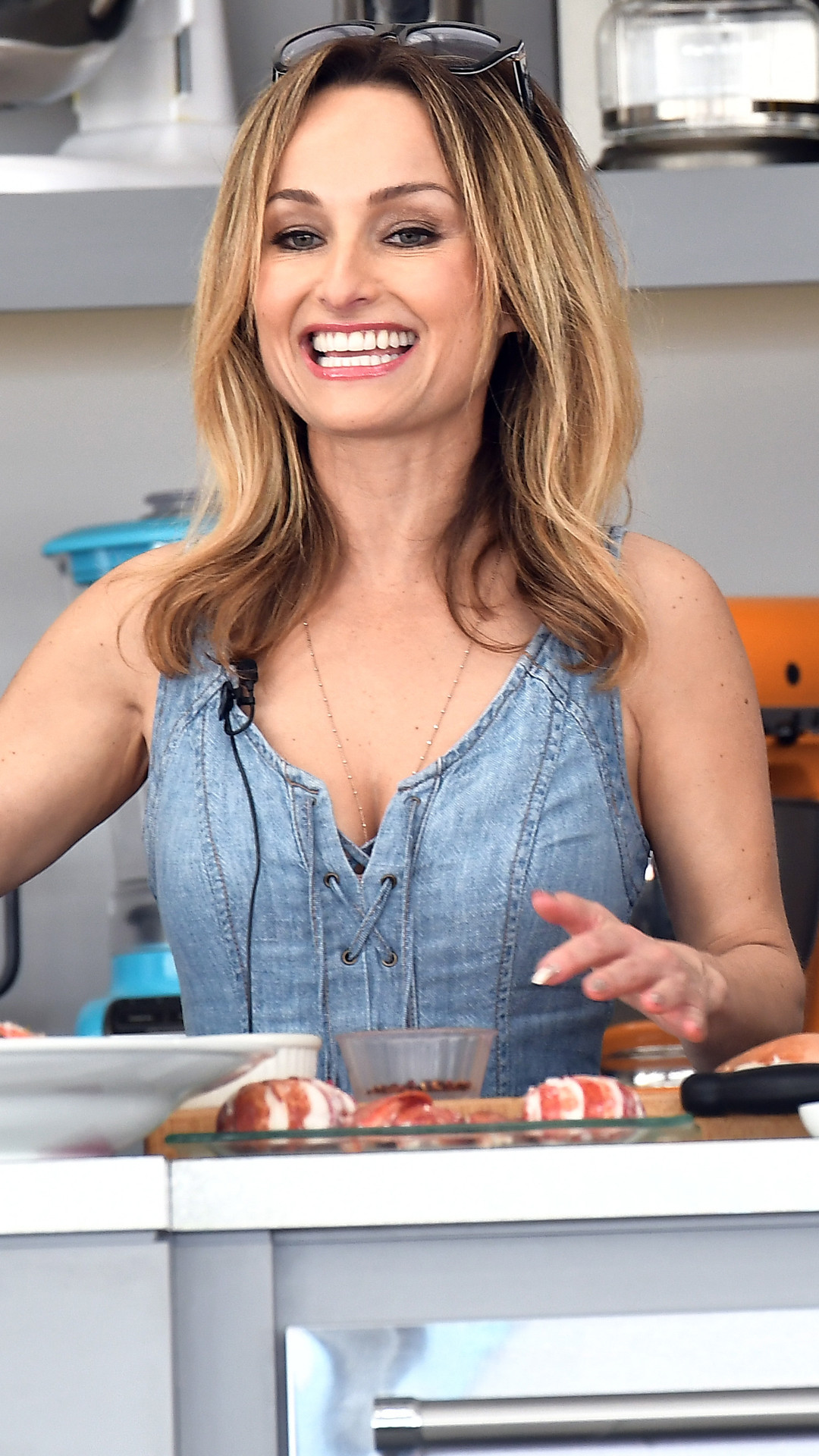 Gustavo Caballero/Getty Images for SOBEWFF
Giada De Laurentiis is opening up about the review that brought her to tears.
The chef was a guest on the Eater Upsell podcast this week when she talked about her career and dealing with criticism. During the conversation, she admitted she "spent two days bawling" over a 2014 New York Times review of her Las Vegas restaurant, Giada.
"Yeah that was not pretty," Giada shared on the podcast. "I spent two days bawling my eyes out."
She then told podcast co-hosts Amanda Kludt and Daniel Geneen that the critic, Pete Wells, went to the restaurant "a month after I opened, and of course he ripped it to shreds."