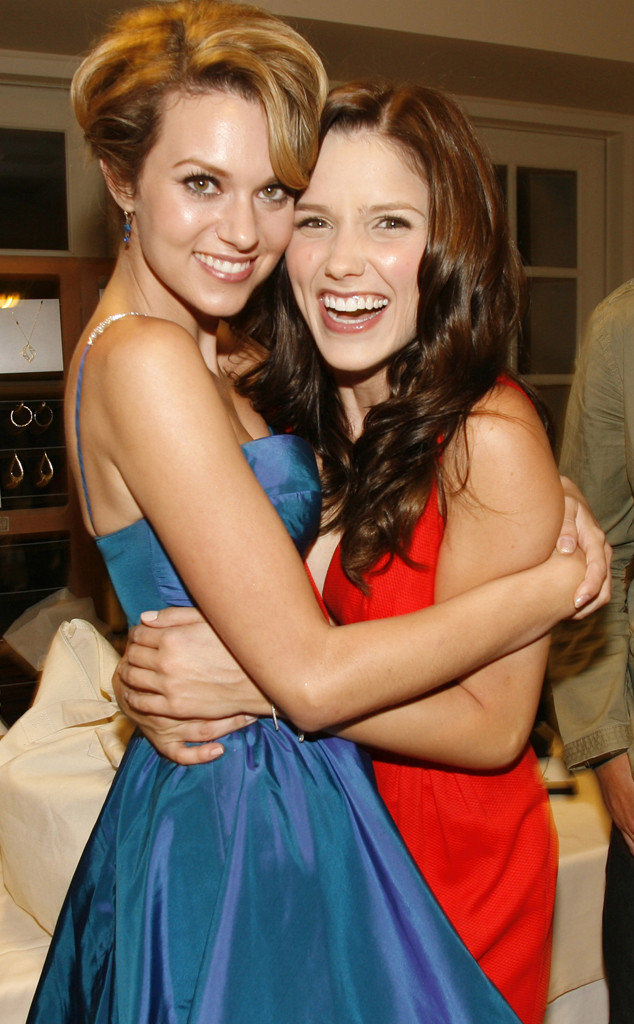 Chris Polk/FilmMagic
Sophia Bush shall not be messed with.
The 35-year-old actress took to Twitter today, posting a lengthy message in response to those attacking her former co-star, Hilarie Burton, for stating that she will not be attending an upcoming annual One Tree Hill EyeCon convention.
"I'm sorry Mary. I will not be attending any EyeCon events. Ever," Burton wrote to a fan. "I personally feel exploited by their 'girl power' angle, which exists at the expense of some of us who went through a difficult time on that show. They're using our sisterhood as a sales gimmick. No thanks."
Following her tweet, multiple members from EyeCon responded to the star on Twitter, which the organization then re-tweeted from their official account.