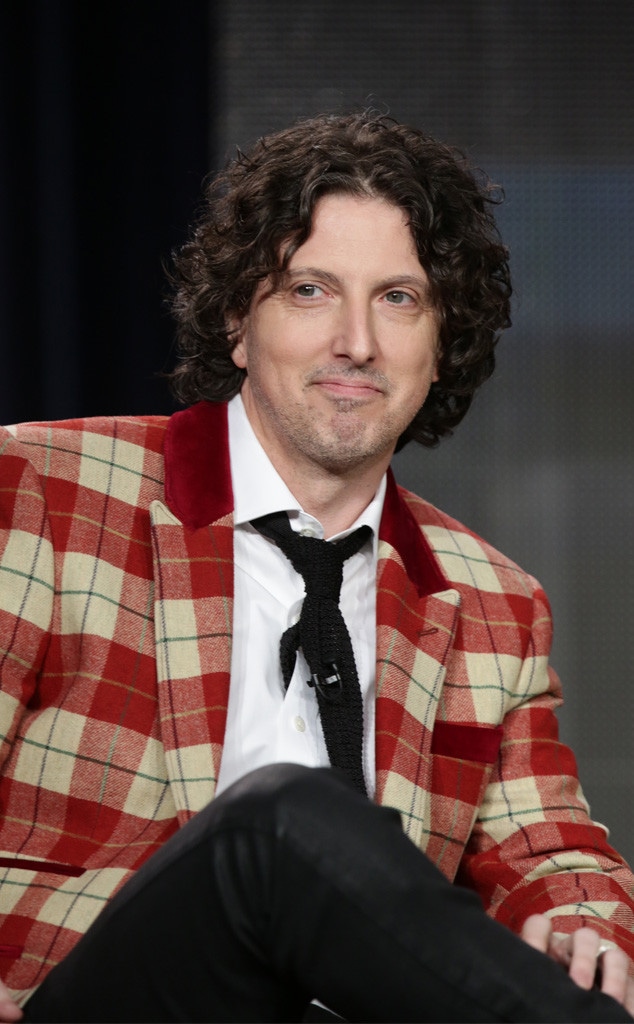 Chris Haston/NBC/NBCU Photo Bank via Getty Images
Mark Schwahn, showrunner and creator of The Royals, is suspended from The Royals.
"E!, Universal Cable Productions and Lionsgate Television take sexual harassment allegations very seriously, investigate them thoroughly and independently, and take appropriate action," the companies behind his current show said in a statement Wednesday afternoon. "Lionsgate has suspended Mark Schwahn from The Royals as we continue our investigation."
Earlier this week, 18 cast and crew members of One Tree Hill wrote a letter accusing their former showrunner of sexual harassment.
In addition, cast members including Sophia Bush, Jana Kramer, Hilarie Burton and Bethany Joy Lenz expressed their support for their former colleague Audrey Wauchope who also accused Mark of sexual harassment. 
"We are all deeply grateful for Audrey's courage. For one another. And for every male cast mate and crew member who has reached out to our group of women to offer their support these last few days," the letter stated. "They echo the greater rallying cry that must lead us to change: Believe Women. We are all in this together."
"All of the female cast members of One Tree Hill have chosen this forum to stand together in support of Audrey Wauchope and one another."
One Tree Hill aired on the WB from 2003 to 2006 and later on the CW from 2006 to 2012. Mark created the series and was the showrunner for the entirety of its eight-season run.
You can read the cast's full letter on Variety now.