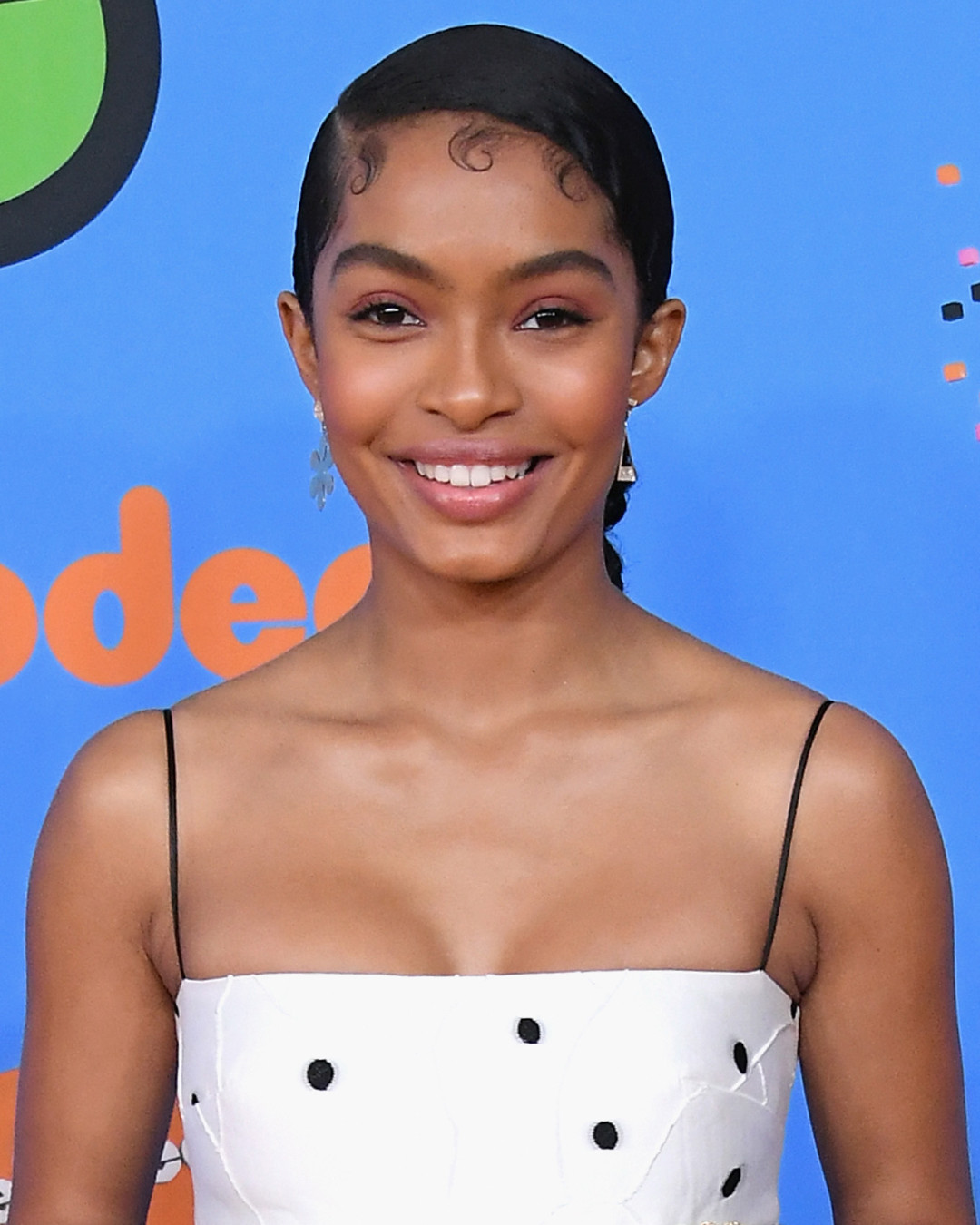 Steve Granitz/WireImage
In case you missed it: Yara Shahidi's baby hair made a major appearance at the Kids' Choice Awards.
Dressed in a Rosario polka dot top and shorts and emerald Jimmy Choo heels, the Grown-ish star went for an equally feminine hairstyle that featured a long, textured braid and laid baby hair, courtesy of celebrity hairstylist Nai'vasha Johnson.
"The whole idea of Betty Boop was my inspiration," Nai'vasha told E! News.
To achieve the 1930s-inspired look, the natural hair expert first decided which parts of the hairline she wanted to accentuate, ultimately deciding on three small coils towards the middle of the star's face.
Her first tip: "The less hair you use, the prettier it will look."