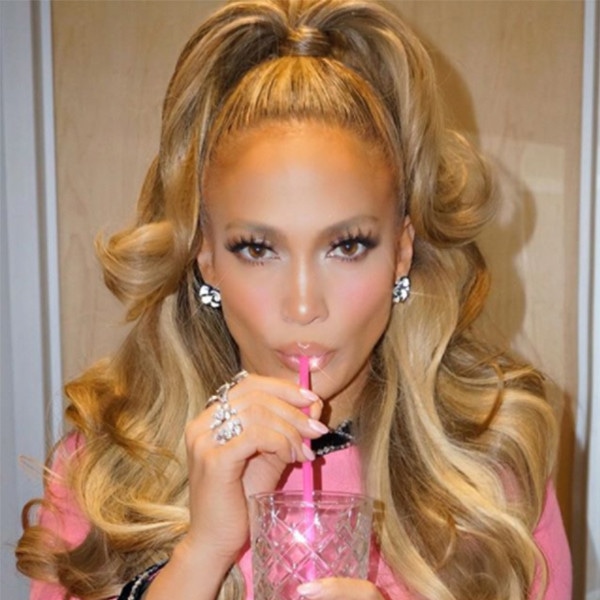 Instagram
Ponytails are so much more than just a rush-and-go style.
Of course we love them for their ability to keep hair out of our faces on busy days or trips to the gym. However, if these are the only times you pull your hair back, you're missing out on styles that are both easy and impactful.
In the world of celebrity, ponytails are having a moment. High, low, curly, straight, neat, messy—stars like Jennifer Lopez, Bella Hadid and Yara Shahidi have perfected every shape and form of the style. This is great because no matter your hair length or texture, there's a flattering style for you to copy.
Remember: While you may not be able to rock the shorter hairstyles (if your hair is mid-length or long), you can always add hair extensions to recreate the longer looks. In fact, for many of the styles below, celeb hairstylists have added hair for increased volume and length.
Ready to get inspired? Scroll through our favorite celebrity ponytails, from short to long, below!
Watch:
freeSTYLE: Using Hair Extensions for a High Pony Like a Pro