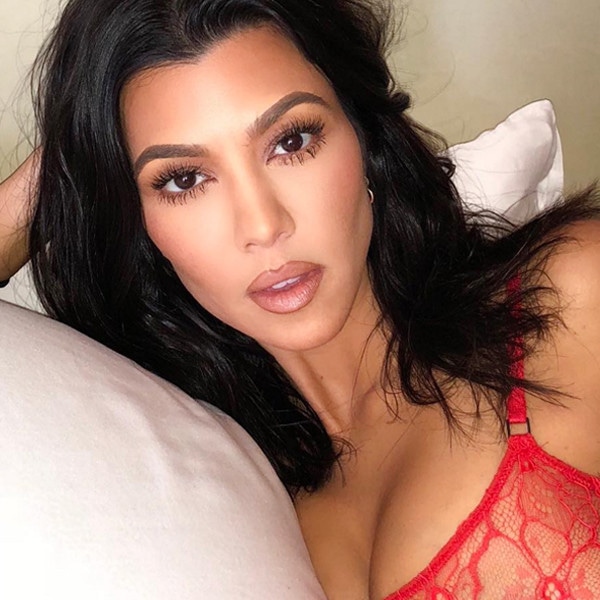 Instagram
Being a celebrity is big business, and thanks to the beauty industry, it's only gotten bigger. 
Hollywood stars like Rihanna, the owner of Fenty Beauty, Kylie Jenner, the selfie guru behind Kylie Cosmetics and Gabrielle Union with her hair-care line, Flawless by Gabrielle Union, are making major moves in the beauty industry with successful brands and innovative products. It's a relatively new phenomenon, as celebs are consciously moving away from collaborative efforts with big name cosmetics and hair companies and towards entrepreneurship. They want to call the shots.
It's also understandable. The people that spend an hour plus in makeup and hair everyday certainly have a good grasp of what works for them in front of cameras. On the other hand, when a celeb can't find a product to solve their beauty woos, it seemingly time to fill that void with a beauty venture that promises financial return.
While you may expect celebs like Kourtney Kardashian to join in on the beauty fun, there are more than a few celebs that we didn't see coming.
Check out the celebs with beauty projects in the works below!
Watch:
Exclusive: David Beckham Launches New Grooming Line